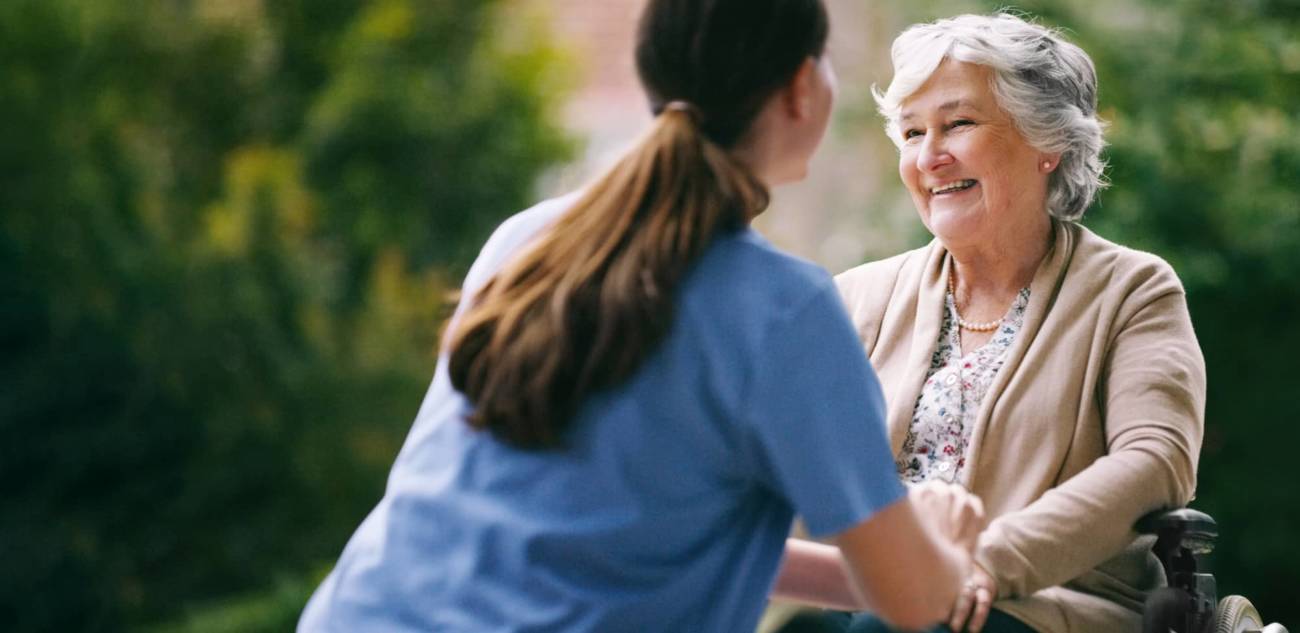 Locations
Val Verde Nursing and Rehabilitation Center
Our team of health professionals and caregivers at Val Verde Nursing and Rehabilitation Center in Del Rio, TX provides short and long-term skilled nursing and therapy care.
We accept Medicare, Medicaid, Managed Care, and Private Pay.
---
A Non-Profit 501(c)(3) Organization
---
Take a Look Around










Amenities
WiFi
Cable Services
Recreational Activities
Beauty Salon
Transportation
Semi-Private Rooms
Our Care Services At Val Verde Nursing and Rehabilitation Center
7 Day/Week Admissions
Cardiac Care
Diabetes Care & Management
IV Care - Midline & PICC Line Management
Pulmonary Care
Stroke Care
Tracheostomy Care & Management
Respiratory Therapy
Tube Feeding
Wound Care
Respite Care
Physical Therapy
Speech Therapy
Occupational Therapy
Outpatient Therapy
Post-Surgical Care
Orthopedic Care
Joint Replacement Rehabilitation
Diathermy, E-Stim & Ultrasound Modalities
VitalStim Therapy
Providing care and comfort for quality of life for patients and families.
Helping you regain and maintain independence in your home.
Careers
We Seek to Find the Most Caring Texans
– And Then Hire 'em
Our care for patients and families begins with team members with the biggest hearts for healing and helping. As part of our commitment to provide the best care possible, we support our team members with training to complete certifications and support for earning degrees.

Reviews
What Our Patients and Families Say...
The staff at ValVerde Nursing Home and Rehabilitation treated my mother in law with kindness and respect while she was there last year. We lived far away during this transition and were able to speak with her on the phone anytime we phoned her. She received the best care and we are so grateful to Sylvia and Annette. As soon as you enter you are greeted by a very kind...
As we enter the Holidays, I can't help but reminisce on the many memories this facility brings. I particularly admire the staff's willingness to provide festive activities for residents to enjoy. My father would visit this facility every Christmas and sing to the residents. It became that much more meaningful when my aunt became a resident of this facility. To see her face light up when she heard the music...
My grandfather, grandmother and most recently my aunt have been a resident at this nursing home. Staff is very caring and compassionate. Residents seem to really enjoy their home away from home whilst receiving the care/rehab they need. The environment is very warm and inviting. Covid procedures were taken into consideration to keep residents safe. Overall a great thriving environment for your loved ones in need of special care or...
My mother and I wanted to thank the physical therapy staff at the Val Verde Nursing and Rehab facility for their care of my mother during her stay. Both Alfonso and Amanda deserve an A+ for their program. We were very pleased. Alfonso took the time to explain each exercise beforehand, then visibly show her before she began her therapy. His teaching method helped my mother progress quickly and helped...
The place is nice and comfortable. Some of the ladies are ready to give help when you ask them, others no so much. The Therapist and his helper are the best. It was helpful for my husband to be here.
Nearby Locations

1100 Galveston Street
Laredo, TX 78040

3106 Bob Rogers Drive
Eagle Pass, TX 78852

2530 Central Palm Drive
Rio Grande City, TX 78582