Clinical Services
Care Designed and
Delivered For You
We develop specialized care plans that may include various skilled nursing and therapy services.
Services vary by location.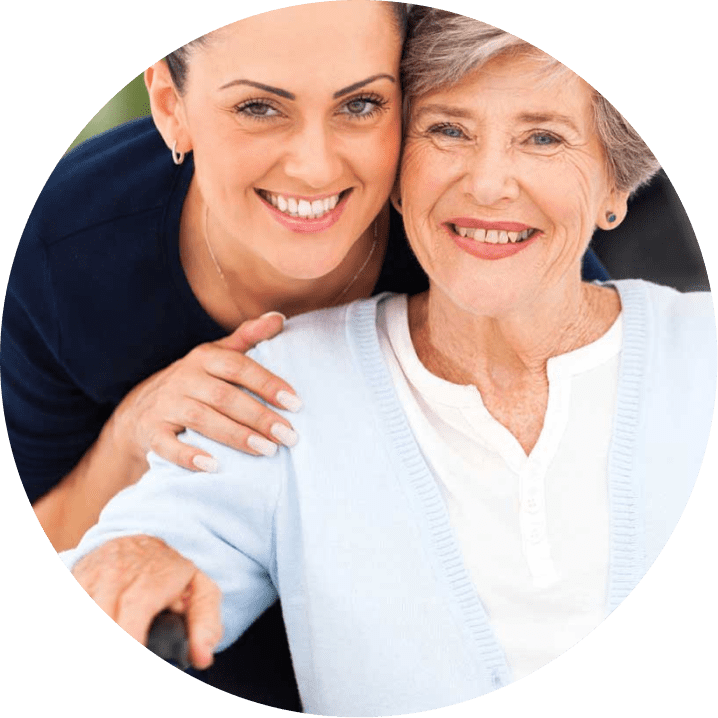 Complex Health Conditions
Optimal Care When You Need it
Recovery time from a severe health setback requires quality and professional post-acute care delivered with a healthy dose of passion and love. This is what we do. Our multi-disciplinary team provides healthcare and rehabilitation services for your recovery from these health challenges and more.
We collaborate with your medical experts to provide physician-directed services for post-acute care after an injury, surgery, illness, or other medical conditions. Our team makes your recovery their mission with plans designed for your unique health needs.
Skilled care teams help you rebuild and restore physically and mentally following surgery or a complex medical event. We design rehabilitation and therapy that support your medical needs.
Our caring team helps make every moment matter and keeps the sun shining with medical and behavioral care during this fragile life period. Our memory-care team treats symptoms and conditions that extend beyond the obvious.
We provide care and comfort for the quality of life of patients and families. An abundance of love and care makes navigating through terminal ailments and severe health conditions less burdensome. We support patients, family members, and relatives through these challenging periods with open arms.
To help you regain and maintain independence in your home, we partner with home health providers in our communities to provide continuing post-acute services in comfortable and familiar home surroundings.
Locations
A Texas Family for Your Texas Family
Throughout Texas, you'll find one of our facilities nearby. That means peace of mind and comfort knowing that your family, friends, and medical providers all remain close. We also coordinate home health with partners in select cities and will continue expanding those services into new areas.
Contact Us for More Information