Non-Profit Collaboration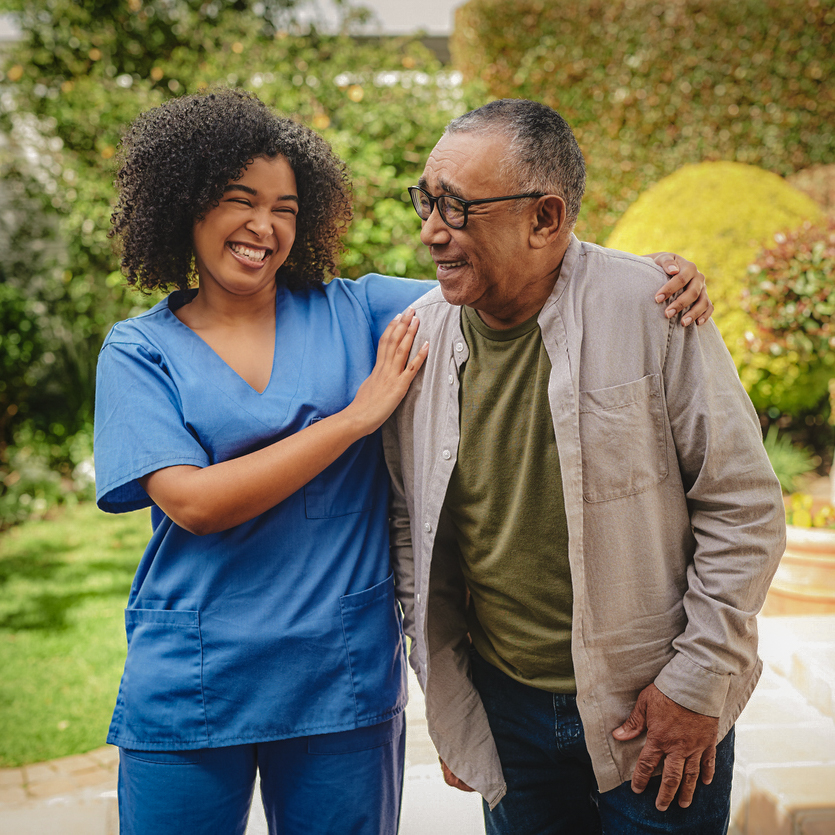 Through a collaborative arrangement with Dwyer Workforce Development (DWD), we seek to demonstrate and grow in our commitment to our patients, residents, and the healthcare industry. By fostering excellent care through enhanced staff and education with DWD, we are making a greater positive impact than ever before.
Dwyer Workforce Development is a non-profit healthcare workforce development program that provides comprehensive support – including job training and placement services, need-based wraparound services, and case management – to individuals who lack opportunity and aspire to pursue a career in the healthcare industry, helps alleviate the severe healthcare workforce shortage, and improves the lives of older adults.
For more information about this program, please contact us.
Locations
Rooted in Texas
Throughout Texas, you'll find one of our facilities nearby. That means peace of mind and comfort knowing that your family, friends, and medical providers remain nearby. We also coordinate home health with partners in select cities and will continue expanding those services into new areas.