Careers
Now Hiring. Always Caring.
We have exciting job openings for the most caring hearts in over 60 locations across Texas. Does this sound like you? Explore opportunities to be part of a healthcare team that caters to Texans and each other. We strive to offer a healthy, respectful, and nurturing workplace where you'll grow and excel.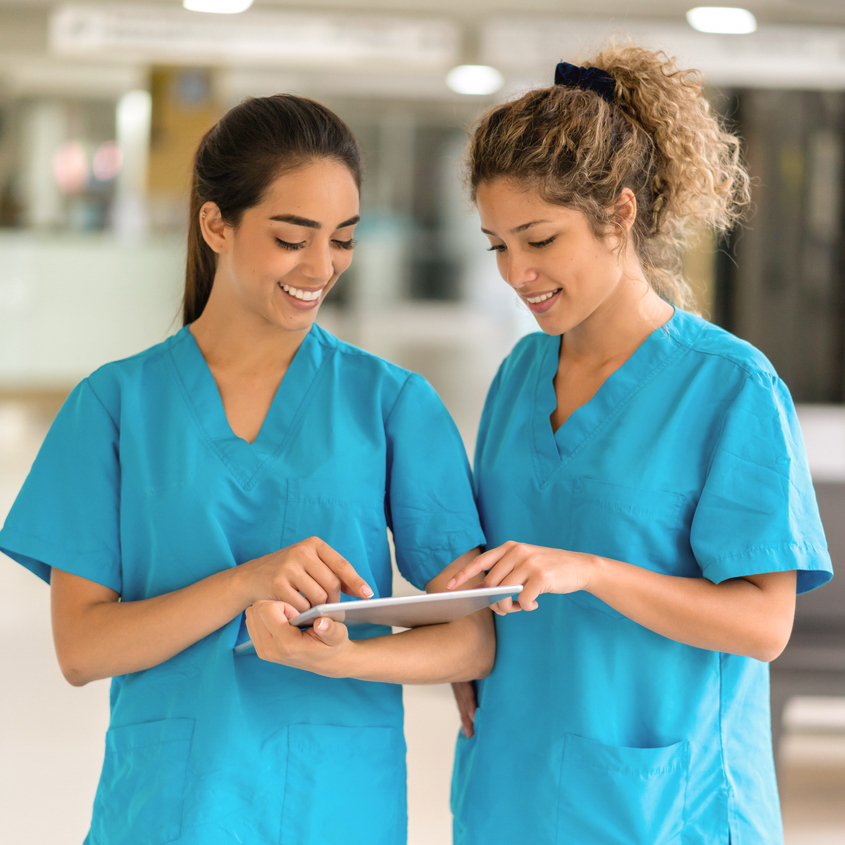 Regency Benefits
Great Culture, Great Employees,
Great Benefits
To attract and retain Texas-sized talent, we offer a competitive benefits package.
Regency Integrated Health Services is an Equal Opportunity Employer.  Regency does not discriminate on the basis of race, religion, color, sex, gender identity, sexual orientation, age, disability status, national origin, veteran status or any other basis covered by appropriate law.  All employment decisions are based on legitimate, non-discriminatory criteria.