Resources and Payment Options
Find the Help You Need
Good healthcare choices start with having the right information. We're here to help with information you need to make decisions with confidence.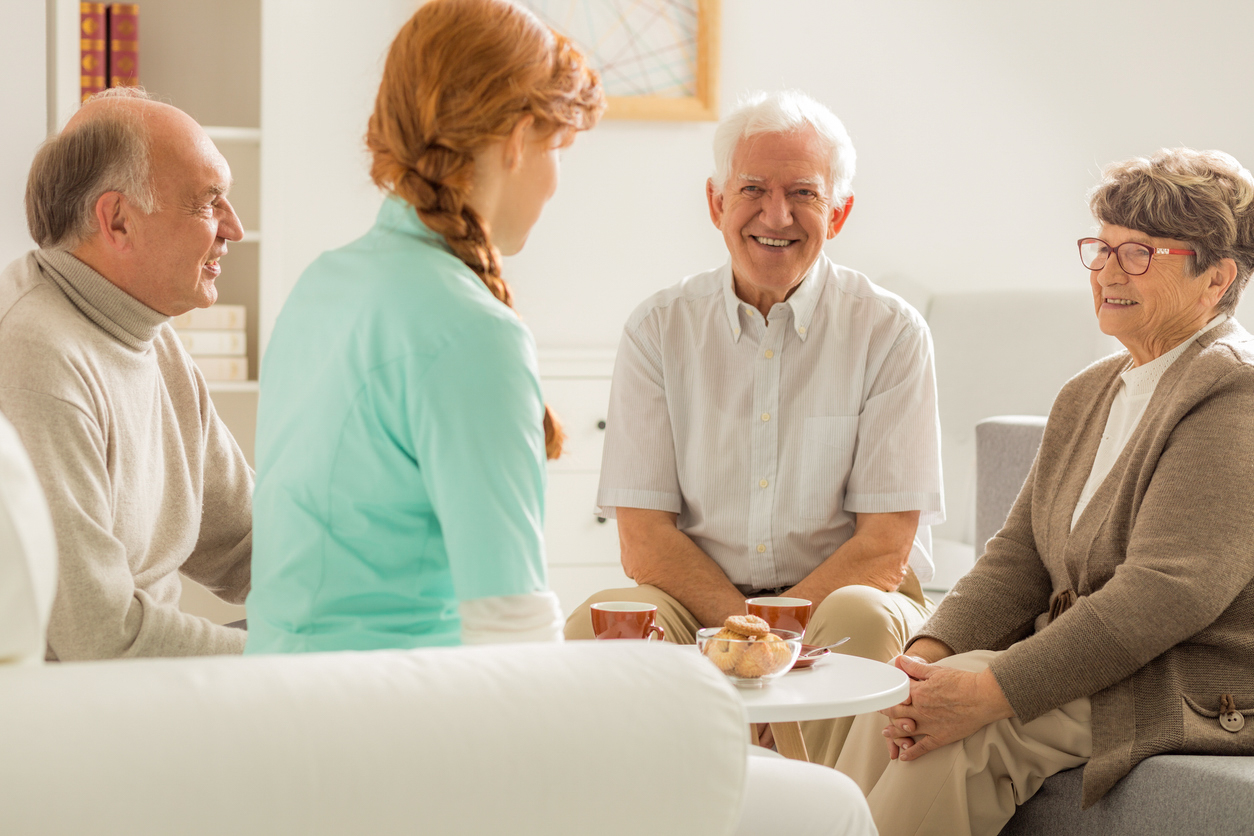 Getting Started
Information to Guide You
We created a step-by-step guide to help you easily find a center near you that offers the services you need.
Admissions
Personal Items and Documents to Bring
Everything you need during your stay is included. There may be personal items you may want to bring to make your stay more comfortable. We also outline the documents you'll need.


Payment Options
Paying For Your Care
We accept several payment options for your short- or long-term stay with us. Our dedicated business office will assist you with the process and help identify if you qualify for state or federal financial programs.
Visiting Your Loved One
Loved Ones Welcome, Including Furry Friends
We know your visits mean so much. Review our simple health screening process to help support our commitment to the ongoing safety of patients, residents, team members, and you.

Frequently Asked Questions
Looking for more information? Do you have unanswered questions? Check our frequently asked questions for the answers you seek.

Locations
A Texas Family for Your Texas Family
With more than 60 locations across Texas, care is close no matter where you are.