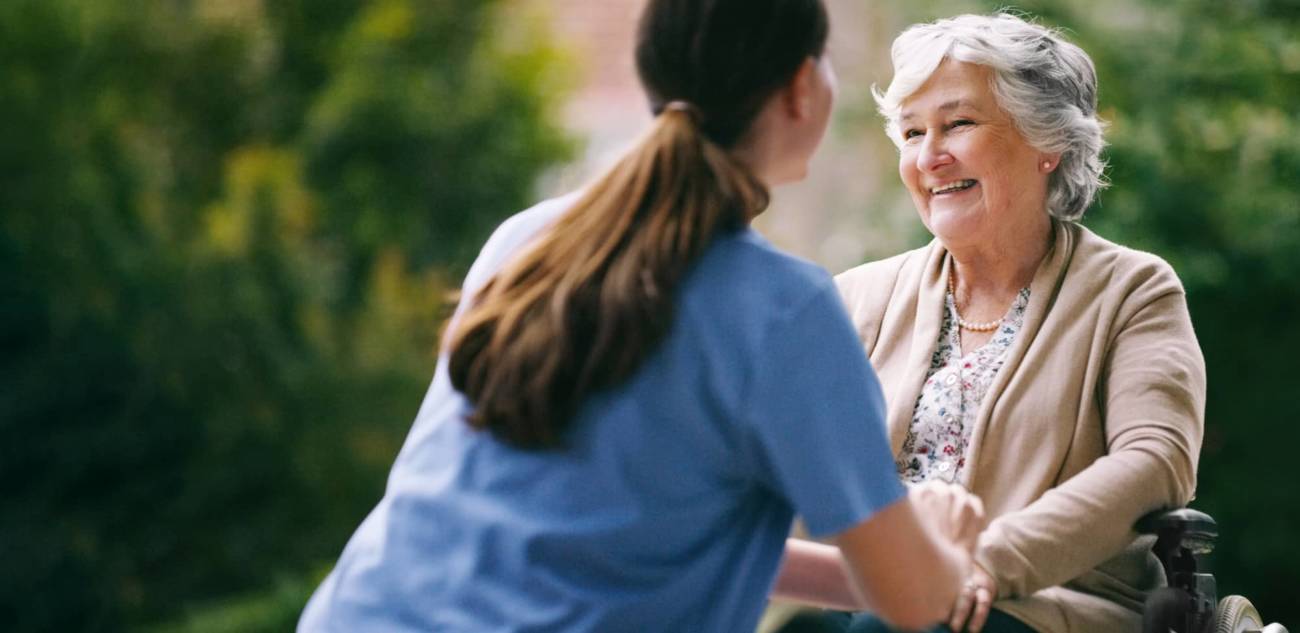 Locations
Laredo South Nursing and Rehabilitation Center
Our team of health professionals and caregivers at Laredo South Nursing and Rehabilitation Center in Laredo, TX provides short and long-term skilled nursing and therapy care.
We accept Medicare, Medicaid, Managed Care, and Private Pay.
---
A Non-Profit 501(c)(3) Organization
---
Take a Look Around







Amenities
WiFi
Cable Services
Recreational Activities
Transportation
Our Care Services At Laredo South Nursing and Rehabilitation Center
7 Day/Week Admissions
Cardiac Care
Diabetes Care & Management
IV Care - Midline & PICC Line Management
Pulmonary Care
Stroke Care
Tracheostomy Care & Management
Respiratory Therapy
Tube Feeding
Wound Care
Respite Care
Physical Therapy
Speech Therapy
Occupational Therapy
Outpatient Therapy
Post-Surgical Care
Orthopedic Care
Joint Replacement Rehabilitation
Diathermy, E-Stim & Ultrasound Modalities
Providing care and comfort for quality of life for patients and families.
Helping you regain and maintain independence in your home.
Careers
We Seek to Find the Most Caring Texans
– And Then Hire 'em
Our care for patients and families begins with team members with the biggest hearts for healing and helping. As part of our commitment to provide the best care possible, we support our team members with training to complete certifications and support for earning degrees.

Reviews
What Our Patients and Families Say...
Old building but the quality of care and staff are absolutely amazing. My father spent two weeks here to get physical therapy after a heart attack and he received tremendous care from all the staff. Very professional and courteous.
Nearby Locations

169 Medical Drive
Pearsall, TX 78061

3106 Bob Rogers Drive
Eagle Pass, TX 78852

1200 East Lane Street
Laredo, TX 78040