About Regency
Caring For Texas Families
On behalf of Dwyer Workforce Development, Regency Integrated Health Services manages more than 60 non-profit skilled nursing facilities across Texas with more than 6,000 team members. Additionally, Regency Integrated Health Services manages a Medicare Advantage Plan, a Pharmacy, and a Nurse Practitioner Company. We specialize in short and long-term rehabilitation and nursing services for those who are transitioning from home or an acute-care environment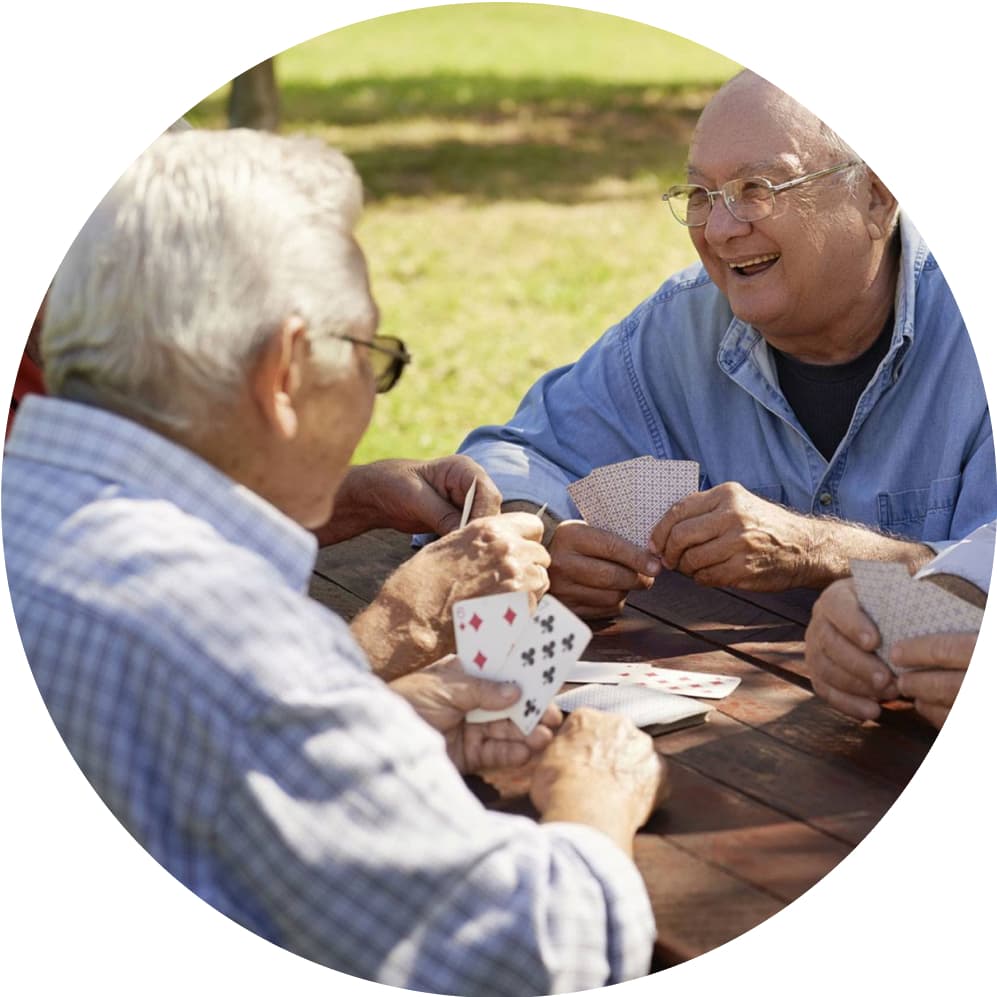 Our Beginnings
Deep Rooted in Texas
Regency Integrated Health Services began by fulfilling the need to improve the health and wellness of Texans – and that commitment continues today. In nearly four decades of service, we have been committed to continuous improvement in post-acute care. Our doors and arms are open to supporting patients and residents in their recovery.
Non-Profit Collaboration
Training The Future Healthcare Workers for Everyone's Benefit
We collaborate with the non-profit Dwyer Workforce Development (DWD) to help reduce the critical shortage of skilled healthcare workers. DWD provides comprehensive support – including job training and placement services, need-based wraparound services, and case management to individuals who lack opportunities yet aspire to pursue a healthcare career.


Mission & Values
Your Care, Our Focus
We offer a combination of local expertise and operational capability that allows for a personal and genuine experience at each location.
Our goal is to help patients reach their highest potential by committing to the company's core values of THE CROWN: Trust, Honesty, Excellence, Compassion, Respect, Ownership, Wellness, and Nurturing.
Everything we do at Regency Integrated Health Services is based on our pillars of service:
Support the well-being of our patients and residents
Create peace of mind for families and caregivers
Develop our team members
Be a trusted resource to our local care partners and the greater community
A Texas Family for Your Texas Family
With more than 60 locations across Texas, care is close no matter where you are.
Careers
Find Your Future Career
Providing a high-quality continuum of care requires hiring the best team members, supporting them with training, continuing education, and offering a variety of benefits and perks.
Join a winning team that offers generous compensation and benefits. We go above and beyond to reward and nurture hard work. Please click the link below to explore career opportunities.