Alzheimer's, Dementia, & Memory Support Services
Enhancing the Human Spirit
We make every moment matter. Our medical and nursing teams provide the healthcare needed. Equally, they strive to make every day bright with love, laughter, and learning. It's the only way to provide fulfilling care.
Services vary by location.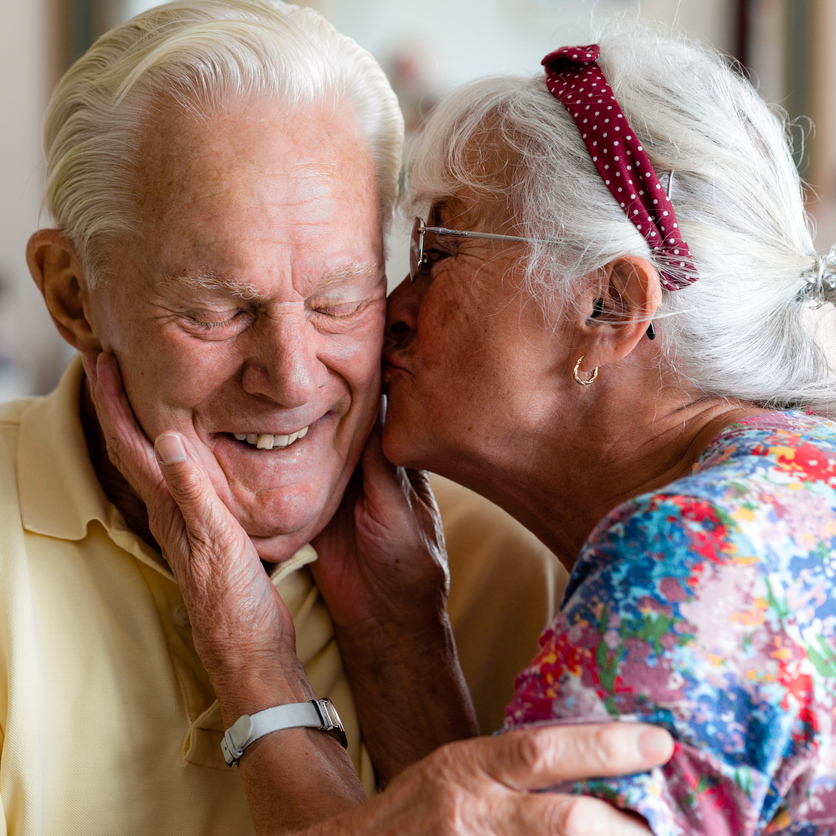 Health and Happiness Personalized
People living with memory loss benefit from highly specialized care and consistent engagement, in a secure, structured environment. Specially trained, dedicated staff offer assistance with dressing, bathing, personal appearance, and hygiene, as well as, medication administration, special diets, assistance with transfers, and incontinence care.
Behavioral and emotional changes are often associated with dementia. Our behavioral health management program is designed to help residents feel calm and assured when they refuse care or become agitated and closely monitor for conditions like hallucinations and wandering. We provide organized group activities for positive social interactions and cognition.
Caring for a family member with dementia in a home setting can eventually extend beyond what is safe and best for you both – but how do you know for sure when a skilled team and structured care is needed? Sincere and objective responses to these questions can help you evaluate your current situation and make the right decision for your family. We are happy to meet with you for an evaluation.
Has my family member suffered injuries in their current home?
Is their physical health – or my own – currently at risk?
Are my family member's needs beyond my abilities?
Am I becoming a stressed, anxious, or depressed caregiver?
Am I falling behind with other responsibilities – work, family and self?
Does my family member show signs of agitation, aggression or refusal of care?
Would my family member benefit from more social interaction?
Our team includes doctors, psychiatrists, nurses and therapists who provide psychiatric treatment for common complications from dementia-related conditions, such as anxiety disorder, clinical depression and aggression. We prescribe and carefully monitor medications to achieve the optimal balance of calmness, safety and engagement.
Locations Offering Memory Care Services
See our many post-acute centers and facilities where we offer this service.