Hospice and Palliative Care
Elevating  Quality of Life
Hospice and Palliative Care services offer relief from the pain and symptoms of a severe illness. With each program, the facilities want to offer support for the emotional, social, and spiritual needs of patients, residents, and their families.
Services vary by location.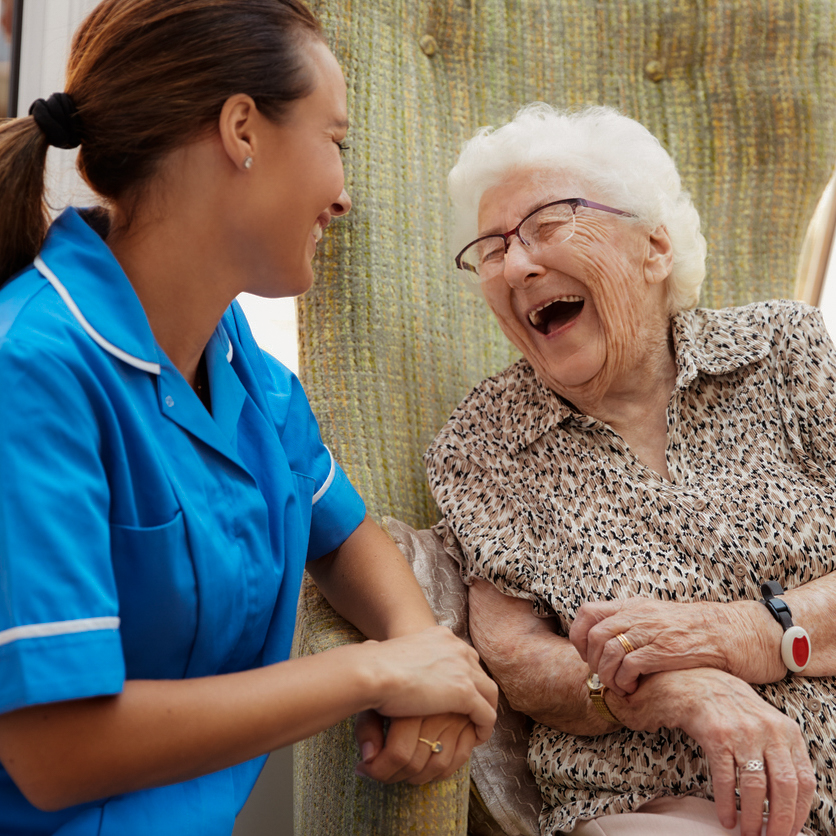 Hospice Services
Expertise, Experience and Empathy
Through hospice services, the facilities aim to provide dignified and compassionate care while assisting patients and families in fulfilling their wishes during the final weeks and days of life. The clinical teams focus on easing discomfort and supporting a higher quality of life.
Palliative Care Services
Supporting the Whole Person
Our palliative services focus on relieving the symptoms and stress of a serious illness to help patients live a meaningful life to the fullest.

Locations
A Texas Family for Your Texas Family
With over 60 locations across Texas, you and your loved ones can remain close and accessible. We want families to be together–and when you can't be, rest assured that our care team provides the help and comfort you need.