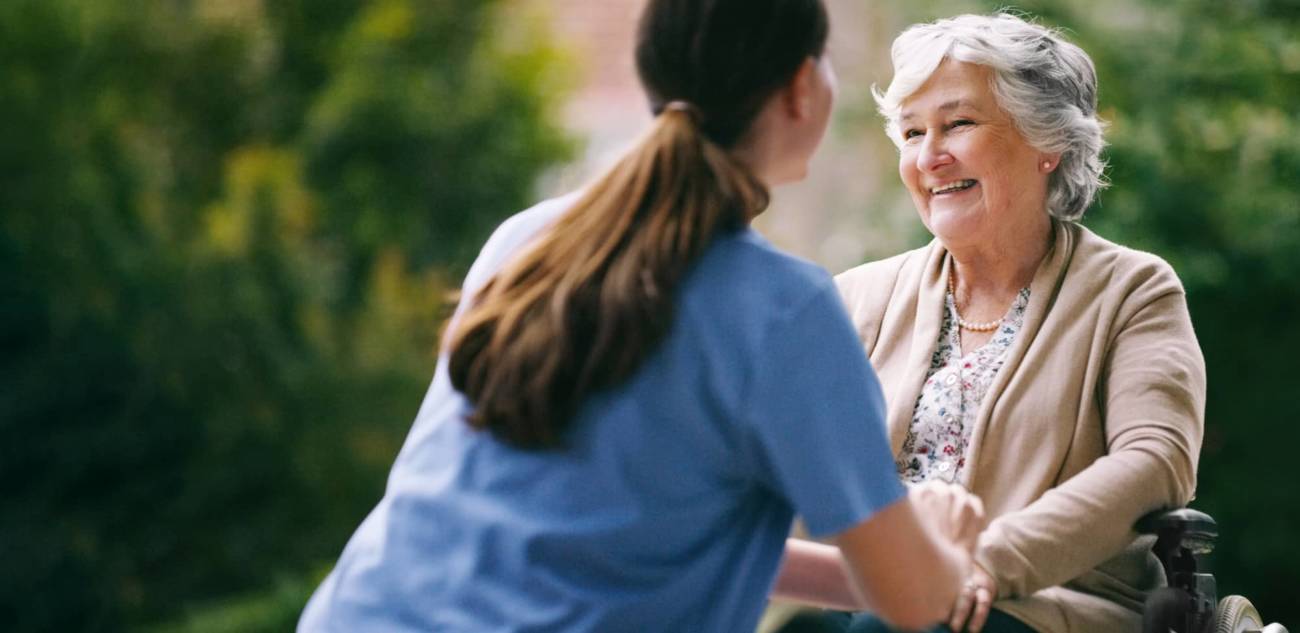 Locations
Rio Grande City Nursing and Rehabilitation Center
Our team of health professionals and caregivers at Rio Grande City Nursing and Rehabilitation Center in Rio Grande City, TX provides short and long-term skilled nursing and therapy care.
We accept Medicare, Medicaid, Managed Care, and Private Pay.
---
A Non-Profit 501(c)(3) Organization
---
Take a Look Around












Amenities
WiFi
Cable Services
Recreational Activities
Beauty Salon
Transportation
Private Rooms
Semi-Private Rooms
Therapy Gym with Kitchen for Home Transitions
Our Care Services At Rio Grande City Nursing and Rehabilitation Center
7 Day/Week Admissions
Cardiac Care
Diabetes Care & Management
IV Care - Midline & PICC Line Management
Pulmonary Care
Stroke Care
Tracheostomy Care & Management
Respiratory Therapy
Tube Feeding
Wound Care
Respite Care
Physical Therapy
Speech Therapy
Occupational Therapy
Outpatient Therapy
Post-Surgical Care
Orthopedic Care
Joint Replacement Rehabilitation
Diathermy, E-Stim & Ultrasound Modalities
Making every moment matter and keeping the sun shining
Providing care and comfort for quality of life for patients and families.
Helping you regain and maintain independence in your home.
Careers
We Seek to Find the Most Caring Texans
– And Then Hire 'em
Our care for patients and families begins with team members with the biggest hearts for healing and helping. As part of our commitment to provide the best care possible, we support our team members with training to complete certifications and support for earning degrees.

Reviews
What Our Patients and Families Say...
I was a student doing clinical routines and inpatient hours at Rio Grande City Nursing and Rehabilitation Center and I had an awesome experience! All of the staff were so nice and helpful and always did whatever they could to optimize my learning experience. The patient care and customer service was exceptional compared to other SNFs I have experienced. Alma is the best nurse in this facility, she literally goes...
This facility deserves more than 5 stars. By volunteering there, I was able to experience firsthand the amount of compassion and respect that is shared inside these walls. The staff treats the residents like they are family and cares for them as if they were. They speak to them gently and approach them patiently. The residents like to confide in their nurses. The relationships between residents and their caretakers is...
At Rio Grande City Nursing Rehab we have Excellent staff that take care of our Loved ones. Staff is very CARING, COMPASSIONATE, PROFESSIONAL AND RESPECTFUL. EVERYONE goes above and beyond making sure Residents are well taken care of. It's a very rewarding and excellent place to work at .
Best place for your loved one. Experienced, Kind, Caring Nurses and CNA's. Outstanding Therapy Department. Great Management Team with Effective Communication and High Standards of Care. Exceptional leaders Michelle (Administrator) and Ana (Director of Nurses) are very Passionate and Inspiring, always making sure Residents are receiving Quality Health Care and that they are Happy and Comfortable during their stay.
Excellent place for your loved ones. Kind and attentive nurses and CNAs provide excellent care for the residents. The Rehab team is professional, skillful, overall exceptional in their pursuit of helping patients meet their rehab goals and achieve their previous level of function. Highly recommend this place.
Nearby Locations

400 Pete Diaz Junior
Rio Grande City, TX 78582

5260 Brand Street
Rio Grande City, TX 78582

1200 South Bryan Road
Mission, TX 78572