Careers
We Seek to Find the Most Caring Texans – Then We Hire 'em
Providing a high-quality continuum of care requires hiring the best team members, supporting them with training, continuing education, and offering a variety of benefits and perks.
Join a winning team that offers generous compensation and benefits. We go above and beyond to reward and nurture hard work. Please click the link below to explore career opportunities.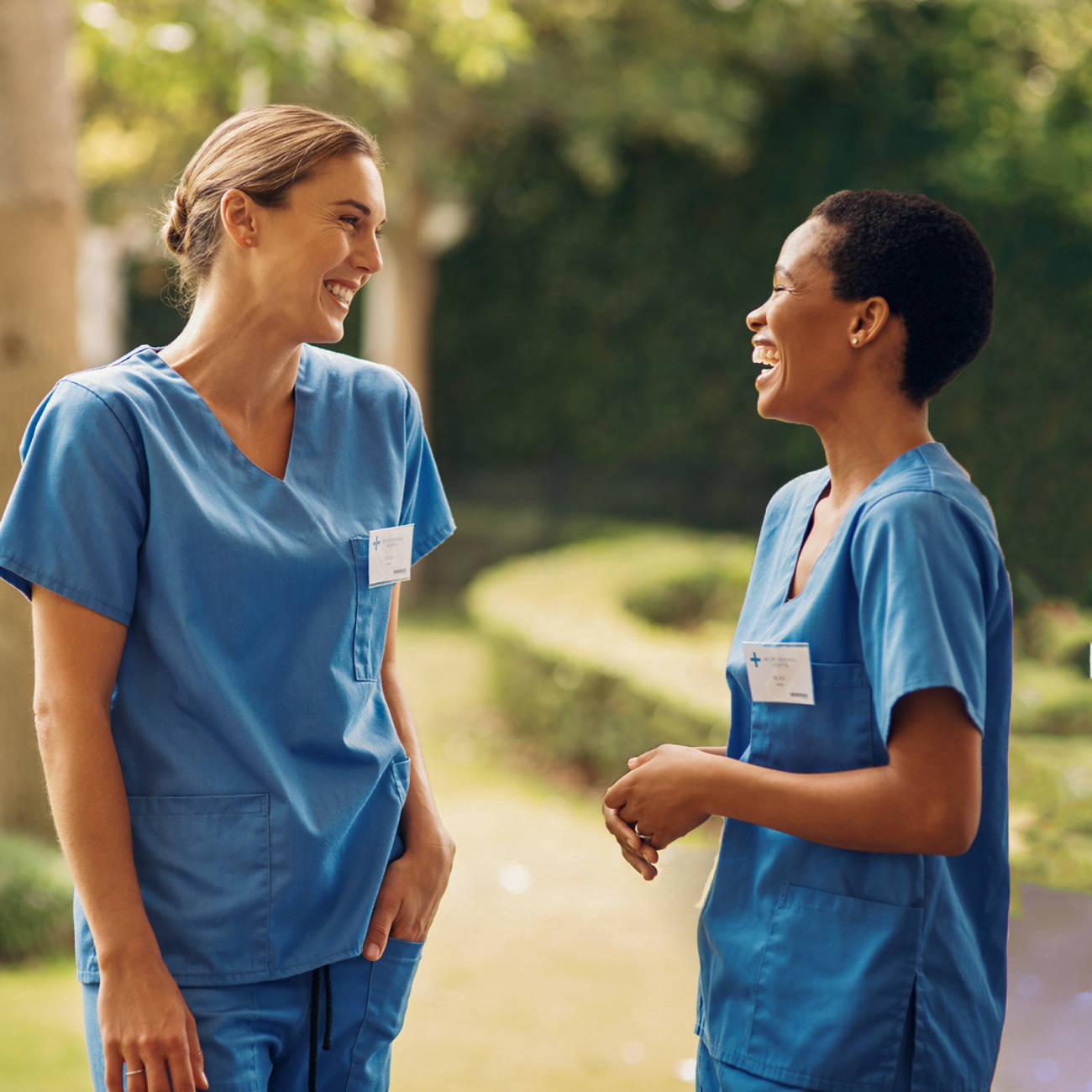 The Regency Difference
Bound by a Common Purpose
We strive to create a healthy, inclusive, and respectful workplace where our workforce excels. We proudly offer career opportunities at the facility and corporate levels. At Regency, we believe that culture counts! Our leadership team is experienced, visible, and passionate about achieving excellence.
Benefits
Great Culture, Great Employees,
Great Benefits
To attract and retain Texas-sized talent, we offer a competitive benefits package.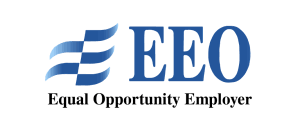 Regency Integrated Health Services is an Equal Opportunity Employer.  Regency does not discriminate on the basis of race, religion, color, sex, gender identity, sexual orientation, age, disability status, national origin, veteran status or any other basis covered by appropriate law.  All employment decisions are based on legitimate, non-discriminatory criteria.