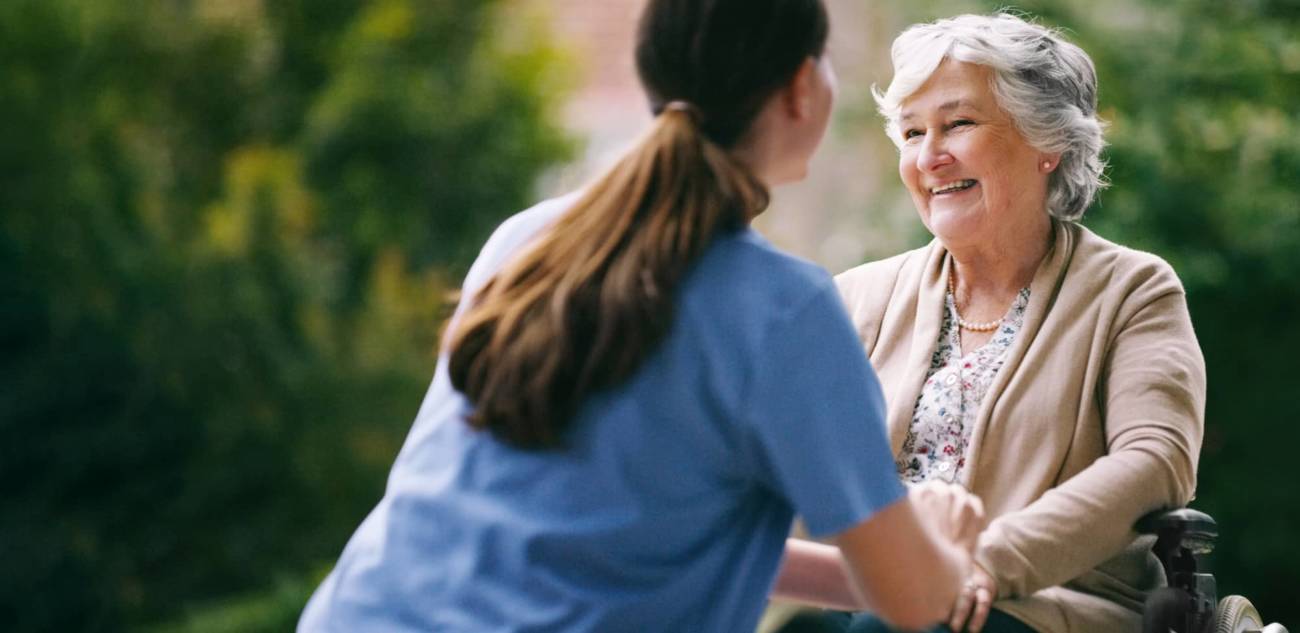 Locations
Windsor Quail Valley Post-Acute Healthcare
Our team of health professionals and caregivers at Windsor Quail Valley Post-Acute Healthcare in Missouri City, TX provides short and long-term skilled nursing and therapy care.
We accept Medicare, Medicaid, Managed Care, and Private Pay.
---
A Non-Profit 501(c)(3) Organization
---
Take a Look Around







Amenities
WiFi
Cable Services
Recreational Activities
Beauty Salon
Transportation
Private Rooms
Semi-Private Rooms
Our Care Services At Windsor Quail Valley Post-Acute Healthcare
7 Day/Week Admissions
Cardiac Care
Diabetes Care & Management
IV Care - Midline & PICC Line Management
Pulmonary Care
Stroke Care
Tracheostomy Care & Management
Respiratory Therapy
Tube Feeding
Wound Care
Respite Care
Physical Therapy
Speech Therapy
Occupational Therapy
Outpatient Therapy
Post-Surgical Care
Orthopedic Care
Joint Replacement Rehabilitation
Diathermy, E-Stim & Ultrasound Modalities
Providing care and comfort for quality of life for patients and families.
Helping you regain and maintain independence in your home.
Careers
We Seek to Find the Most Caring Texans
– And Then Hire 'em
Our care for patients and families begins with team members with the biggest hearts for healing and helping. As part of our commitment to provide the best care possible, we support our team members with training to complete certifications and support for earning degrees.

Reviews
What Our Patients and Families Say...
My grandmother stayed at that facility during her last days several years ago and I think it was under a different name then, and the staff did an excellent job caring for her. The staff were very compassionate. Very nice, clean and spacious facility. It was also pretty quiet there.
Jessie is amazing!!! She is so professional, caring and compassionate. I highly recommend you call her, she will take care of your loved one like if they were a member of her family
This is a very nice and caring location for a love one that is in need of assistance with daily living. They have one of the Best Activities Director that a facility can ask for. She very patient and loving and kind. Natasha Jones is a Star at this location and the residents love her❤️
Windsor Quail Valley is beyond an exceptional facility. The staff as a whole are phenomenal. The care that they give is that of the level that they would give to their own loved one. One staff member stands out though. The activity director has a heart of gold and goes above and beyond for my aunt.
I would like to thank the CNAs, Nursing staff and Administrators at Windsor Quail Valley for the compassion that you have shown me while visiting your facility. The residents are care for by staff members like they are family.
Nearby Locations

1220 Sunny Lane
Wharton, TX 77488

4650 South Panther Creek Drive
Spring, TX 77381

400 East Sayles Street
Brenham, TX 77833