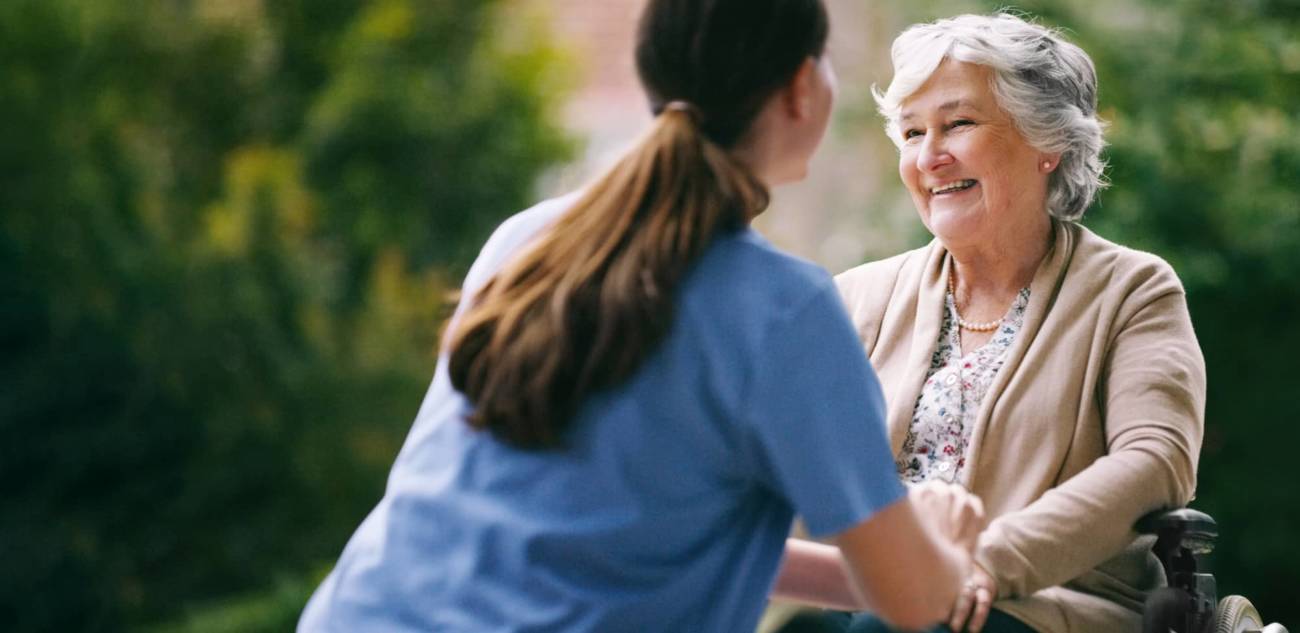 Locations
Windsor Nursing and Rehabilitation Center of Morgan
Our team of health professionals and caregivers at Windsor Nursing and Rehabilitation Center of Morgan in Corpus Christi, TX provides short and long-term skilled nursing and therapy care.
We accept Medicare, Medicaid, Managed Care, Private Pay, and VA Insurance.
---
A Non-Profit 501(c)(3) Organization
---
Take a Look Around




Amenities
WiFi
Cable Services
Recreational Activities
Transportation
Private Rooms
Our Care Services At Windsor Nursing and Rehabilitation Center of Morgan
7 Day/Week Admissions
Cardiac Care
Diabetes Care & Management
IV Care - Midline & PICC Line Management
Pulmonary Care
Stroke Care
Tracheostomy Care & Management
Respiratory Therapy
Tube Feeding
TPN
Wound Care
Respite Care
Physical Therapy
Speech Therapy
Occupational Therapy
Outpatient Therapy
Post-Surgical Care
Orthopedic Care
Joint Replacement Rehabilitation
Diathermy, E-Stim & Ultrasound Modalities
Providing care and comfort for quality of life for patients and families.
Helping you regain and maintain independence in your home.
Careers
We Seek to Find the Most Caring Texans
– And Then Hire 'em
Our care for patients and families begins with team members with the biggest hearts for healing and helping. As part of our commitment to provide the best care possible, we support our team members with training to complete certifications and support for earning degrees.

Reviews
What Our Patients and Families Say...
My daughter was there back in 2017 to 2019. I took her out live with me for two years I bought her back and this time there are doing good job. I love them every time I go there my daughter is always taking care of her thank y'all so much keep up the good work to all the staff on the third floor. Keep up the good work and...
My father has been at Retama for five years now. Of course, initially, I had great concern about how they would care for him but I called and stopped by randomly whenever I could. At one point, there were some issues with staff (no longer there) stealing residents belongings. It got to the point where I couldn't leave anything there with my dad. Over time there have been many changes...
I was scared to go to a nursing facility at first, but coming to Retama has changed my view of facilities. Everyone was welcoming and made me feel at ease. It wasn't as overwhelming as I thought it would be. It has become like a little family with the other residents. The food was good. The nurses are very caring and helpful. Klaudia, Denise, Elida, Norma D. and Andrea were...
Nearby Locations

2735 Airline Road
Corpus Christi, TX 78414

3030 Fig Street
Corpus Christi, TX 78404