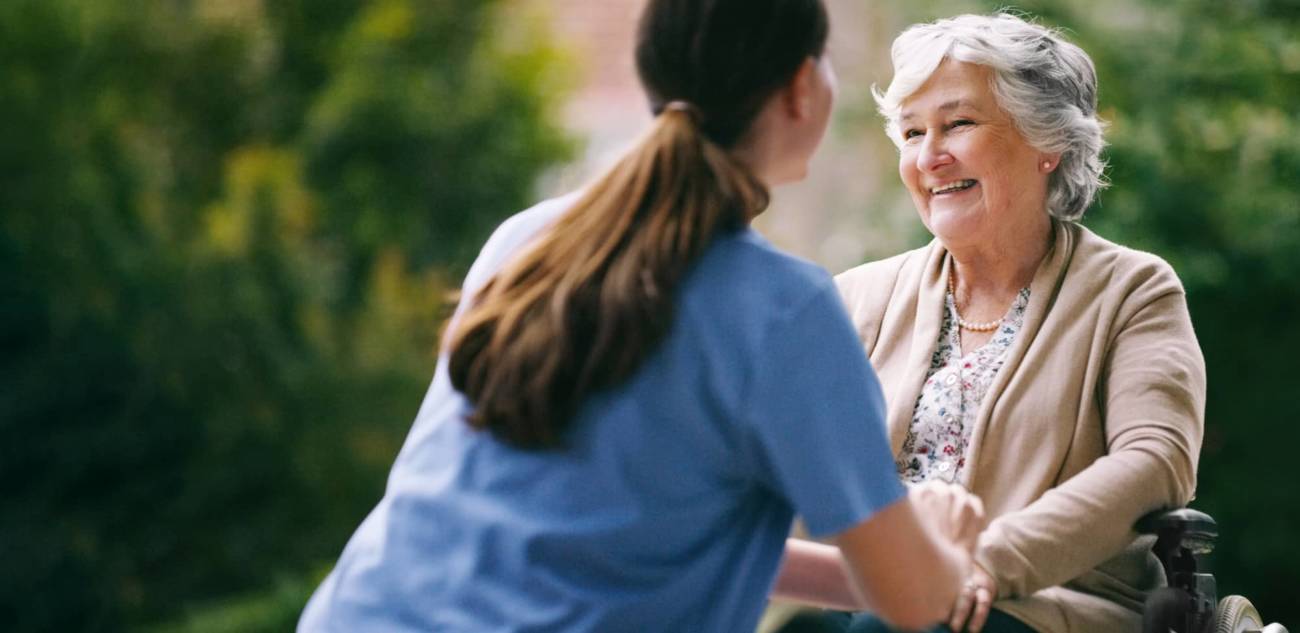 Locations
Windsor Atrium
Our team of health professionals and caregivers at Windsor Atrium in Harlingen, TX provides short and long-term skilled nursing and therapy care.
We accept Medicare, Medicaid, Managed Care, and Private Pay.
---
A Non-Profit 501(c)(3) Organization
---
Take a Look Around











Amenities
WiFi
Cable Services
Recreational Activities
Beauty Salon
Transportation
Short-Term Transitional Care Unit with Private Rooms and En Suite Bathrooms
Private Rooms
Our Care Services At Windsor Atrium
7 Day/Week Admissions
Cardiac Care
Diabetes Care & Management
IV Care - Midline & PICC Line Management
Pulmonary Care
Stroke Care
Tracheostomy Care & Management
Respiratory Therapy
Tube Feeding
Wound Care
Respite Care
Physical Therapy
Speech Therapy
Occupational Therapy
Outpatient Therapy
Post-Surgical Care
Orthopedic Care
Joint Replacement Rehabilitation
Diathermy, E-Stim & Ultrasound Modalities
VitalStim Therapy
Providing care and comfort for quality of life for patients and families.
Helping you regain and maintain independence in your home.
Careers
We Seek to Find the Most Caring Texans
– And Then Hire 'em
Our care for patients and families begins with team members with the biggest hearts for healing and helping. As part of our commitment to provide the best care possible, we support our team members with training to complete certifications and support for earning degrees.

Reviews
What Our Patients and Families Say...
My husband was here for three weeks of in-patient physical therapy. The nurses, nurse aids, physical therapists and staff were knowledgeable and professional. The facility is well kept and very clean. And best of all my husband was always happy with the food selections on the menu. This is the third time my husband has been here and if needed this will always be our first choice. My husband's favorite...
Beautiful facility, staff friendly, therapy team rocks!!! My dad has been there twice this year and we are happy to say that if we need more care, we would be back. Nurses, Brittany LVN & Adriana LVN are so nice. CNA Victoria is the absolute best! Customer service is excellent and she builds such a great personal relationship with all her patients.
Was in facility for three weeks after my knee surgery, everyone from nursing to therapist were all very helpful and kind. The therapist helped a lot with me getting the strength in my knee back. Friendly and very professional. They kept me laughing, which is the best medicine thank you therapy staff you all were great .
My father in law has been here several times & each time it's a great experience. The nurses are knowledgeable and the CNAs truly work their hardest. I'd like to recognize Violet and Victoria who always went out of their way to help my father in law.
Our father had been in the hospital for 28 days and we finally got a released to get him out of the hospital and into rehab. However, insurance had not approved rehab yet and here we are Christmas day 2022 and the approvals came in. Yvette, who works with the hospital had given me her number. Met her on Christmas Eve and she was desperately trying to get an approval...
Nearby Locations

3810 Hale Avenue
Harlingen, TX 78550

820 Camelot Drive
Harlingen, TX 78550

320 Lorenaly Drive
Brownsville, TX 78526