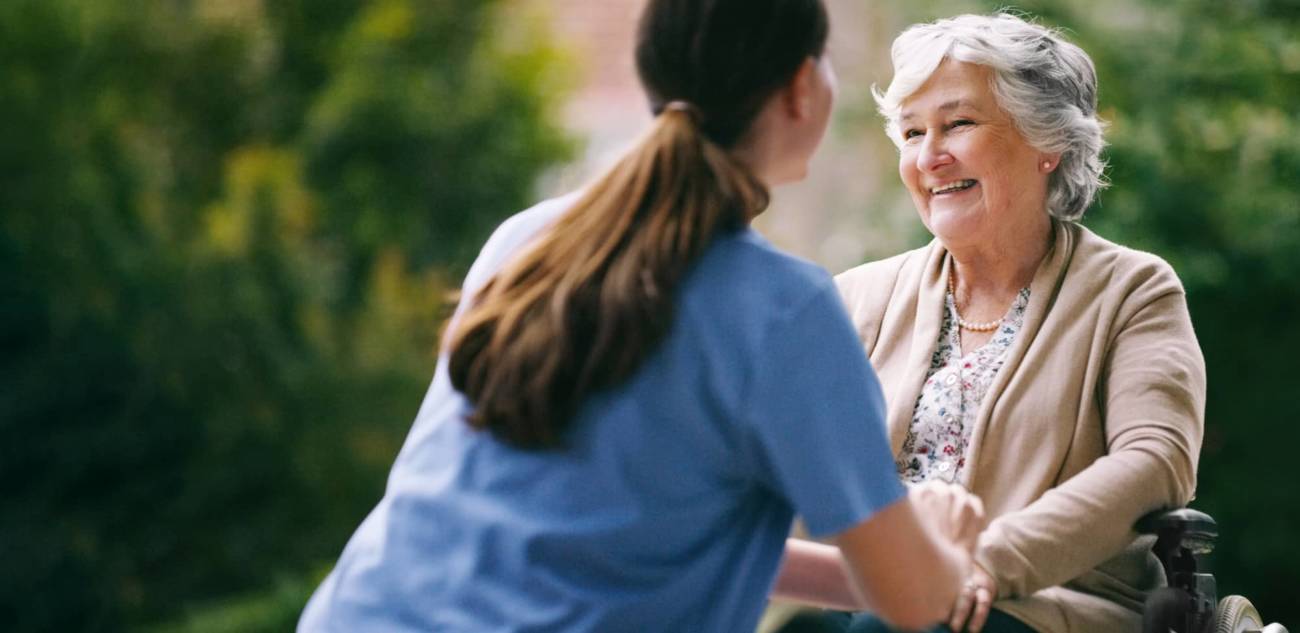 Locations
Wharton Nursing and Rehabilitation Center
Our team of health professionals and caregivers at Wharton Nursing and Rehabilitation Center in Wharton, TX provides short and long-term skilled nursing and therapy care.
We accept Medicare, Medicaid, Managed Care, and Private Pay.
---
A Non-Profit 501(c)(3) Organization
---
Take a Look Around

Amenities
WiFi
Cable Services
Recreational Activities
Beauty Salon
Transportation
Private Rooms
Semi-Private Rooms
Our Care Services At Wharton Nursing and Rehabilitation Center
7 Day/Week Admissions
Cardiac Care
Diabetes Care & Management
IV Care - Midline & PICC Line Management
Pulmonary Care
Stroke Care
Tracheostomy Care & Management
Respiratory Therapy
Tube Feeding
Wound Care
Respite Care
Physical Therapy
Speech Therapy
Occupational Therapy
Outpatient Therapy
Post-Surgical Care
Orthopedic Care
Joint Replacement Rehabilitation
Diathermy, E-Stim & Ultrasound Modalities
VitalStim Therapy
Making every moment matter and keeping the sun shining
Providing care and comfort for quality of life for patients and families.
Helping you regain and maintain independence in your home.
Careers
We Seek to Find the Most Caring Texans
– And Then Hire 'em
Our care for patients and families begins with team members with the biggest hearts for healing and helping. As part of our commitment to provide the best care possible, we support our team members with training to complete certifications and support for earning degrees.

Reviews
What Our Patients and Families Say...
I have worked here for almost 10 years. This facility has gone through ups and downs. What has never changed has been the staff's dedication to doing the right thing and caring for our patients. CNAs are our unsung heroes and no facility can even begin to function without them. They are our backbone. They often work without thanks. Thank you CNAs. Our nursing staff is responsive and work tirelessly...
I'm a new LVN and this is my first nursing job. I absolutely made the best decision. My residents are a joy my co workers are so helpful and the pay is great.
The facility team is great to work with. I've been recently promoted and I have enjoyed my position here. The residents are well cared for.
I want to say Thank You to our nursing department. The past couple of years have been tough, at best. But we have built a team that wears the Regency Crown of Compassion by showing care and empathy for our patients and each other. Their job isn't easy but they didn't sign up for easy; they signed up to care for others. Tough times don't last, Tough teams do!
My mother did her outpatient rehab at Wharton Nursing and Rehab following a total knee replacement. She was able to regain strength, and range of motion needed to begin walking again. Within the month she was back to baking in her kitchen, and doing her weekly grocery shopping independently.
Nearby Locations

825 Fairwinds Street
Hallettsville, TX 77964

1401 West Main Street
Edna, TX 77957

3640 Hampton Drive
Missouri City, TX 77459