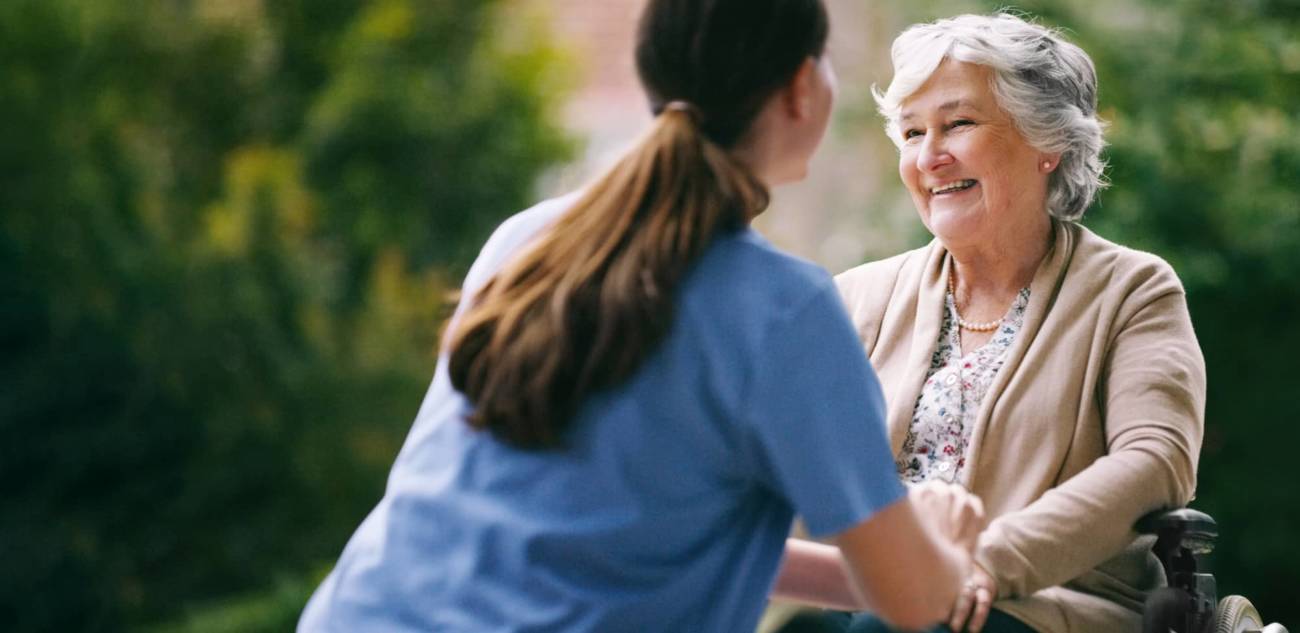 Locations
Weslaco Nursing and Rehabilitation Center
Our team of health professionals and caregivers at Weslaco Nursing and Rehabilitation Center in Weslaco, TX provides short and long-term skilled nursing and therapy care.
We accept Medicare, Medicaid, Managed Care, and Private Pay.
---
A Non-Profit 501(c)(3) Organization
---
Take a Look Around









Amenities
WiFi
Cable Services
Recreational Activities
Beauty Salon
Transportation
Semi-Private Rooms
Outdoor Courtyard
Therapy Gym with Kitchen for Home Transitions
Our Care Services At Weslaco Nursing and Rehabilitation Center
7 Day/Week Admissions
Cardiac Care
Diabetes Care & Management
IV Care - Midline & PICC Line Management
Pulmonary Care
Stroke Care
Tracheostomy Care & Management
Respiratory Therapy
Tube Feeding
Wound Care
Respite Care
Physical Therapy
Speech Therapy
Occupational Therapy
Outpatient Therapy
Post-Surgical Care
Orthopedic Care
Joint Replacement Rehabilitation
Diathermy, E-Stim & Ultrasound Modalities
VitalStim Therapy
Providing care and comfort for quality of life for patients and families.
Helping you regain and maintain independence in your home.
Careers
We Seek to Find the Most Caring Texans
– And Then Hire 'em
Our care for patients and families begins with team members with the biggest hearts for healing and helping. As part of our commitment to provide the best care possible, we support our team members with training to complete certifications and support for earning degrees.

Reviews
What Our Patients and Families Say...
This facility took care of my aunt and ensured that she was comfortable during her stay. The staff was outstanding and their attention to detail in all aspects of taking care of my aunt is something that I will never forget. Thank you all for all that you all do to take care of the elderly and for making my aunt feel at home. Your job is not easy and...
Weslaco Nursing and Rehab Center is a an experience in itself. It is self sufficient and their nursing staff is excellent; and their bedside service is excellent too. The custodial service is to be commended for their exceptional service too. Second to none is their Rehabilitation Center; it is Top rated! Overall, the experience here has been a good one. If you should be needing or looking for a well-balanced...
I am a floor tech / MIT going for 2 years and I love working there. Everybody is polite and friendly. I like to help people if its on my hands and if i cannot i ask for help.
Nearby Locations

721 South Airport Drive
Weslaco, TX 78596

1301 East Quebec Avenue
McAllen, TX 78503

3810 Hale Avenue
Harlingen, TX 78550