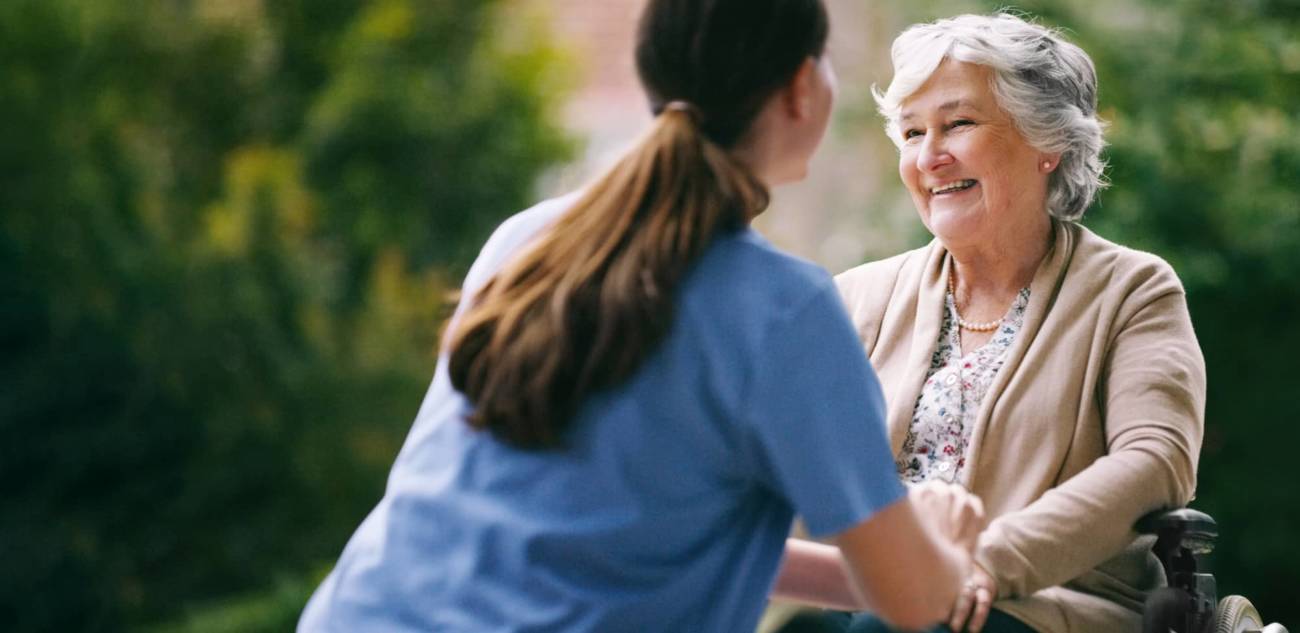 Locations
Towers Nursing Home
Our team of health professionals and caregivers at Towers Nursing Home in Smithville, TX provides short and long-term skilled nursing and therapy care.
We accept Medicare, Medicaid, Managed Care, and Private Pay.
---
A Non-Profit 501(c)(3) Organization
---
Take a Look Around













































Amenities
WiFi
Cable Services
Recreational Activities
Beauty Salon
Transportation
Short-Term Transitional Care Unit with Private Rooms and En Suite Bathrooms
Private Rooms
Semi-Private Rooms
Our Care Services At Towers Nursing Home
7 Day/Week Admissions
Cardiac Care
Diabetes Care & Management
IV Care - Midline & PICC Line Management
Pulmonary Care
Stroke Care
Tracheostomy Care & Management
Respiratory Therapy
Tube Feeding
Wound Care
Respite Care
Physical Therapy
Speech Therapy
Occupational Therapy
Outpatient Therapy
Post-Surgical Care
Orthopedic Care
Joint Replacement Rehabilitation
Diathermy, E-Stim & Ultrasound Modalities
Making every moment matter and keeping the sun shining
Providing care and comfort for quality of life for patients and families.
Helping you regain and maintain independence in your home.
Careers
We Seek to Find the Most Caring Texans
– And Then Hire 'em
Our care for patients and families begins with team members with the biggest hearts for healing and helping. As part of our commitment to provide the best care possible, we support our team members with training to complete certifications and support for earning degrees.

Reviews
What Our Patients and Families Say...
My experience with Towers nursing home and rehab while my husband was there far exceeded any expectations I had of a "nursing home". The care he received there was exceptional by all the staff. His every need was met without exception. I was absolutely impressed by how clean and well maintained it was. The residents that I met there while my husband was in rehab we're very happy and content...
I was in the Tower twice in a year. The O/T n P/T are excellent. And Melissa C is excellent in all the activities that she has for the clients n the community. My aftercare was /is superior. I wouldn't go anywhere else for rehabilitation.
Melissa C. Is the most energetic, compassionate, and determined boss I have ever worked under. She loves every single resident and staff and cares for them deeply. She strives to meet each residents need no matter what the task holds. She inspires me to be a better person and always has a special glow about her whenever you see her walking around in the facility. She has amazing work ethic...
The doctor recommended that we put my grandmother into nursing care due to a recent stroke. I felt so bad leaving her, until we all met with the admitting person who at the end of the visit made us feel at peace. Also may I add, one of the sweetest you'll ever meet. This place is amazing! Seeing how staff interacts with the patients was incredible. The Rehab team was...
At Towers Nursing Home we have a fantastic activities department! Our activity director Mel, does a great job at planning the activities, keeping the residents active, happy, and social. They get the medical care they need, and also have fun times and parties to look forward too. There's always smiles and laughter! And, plenty of food.