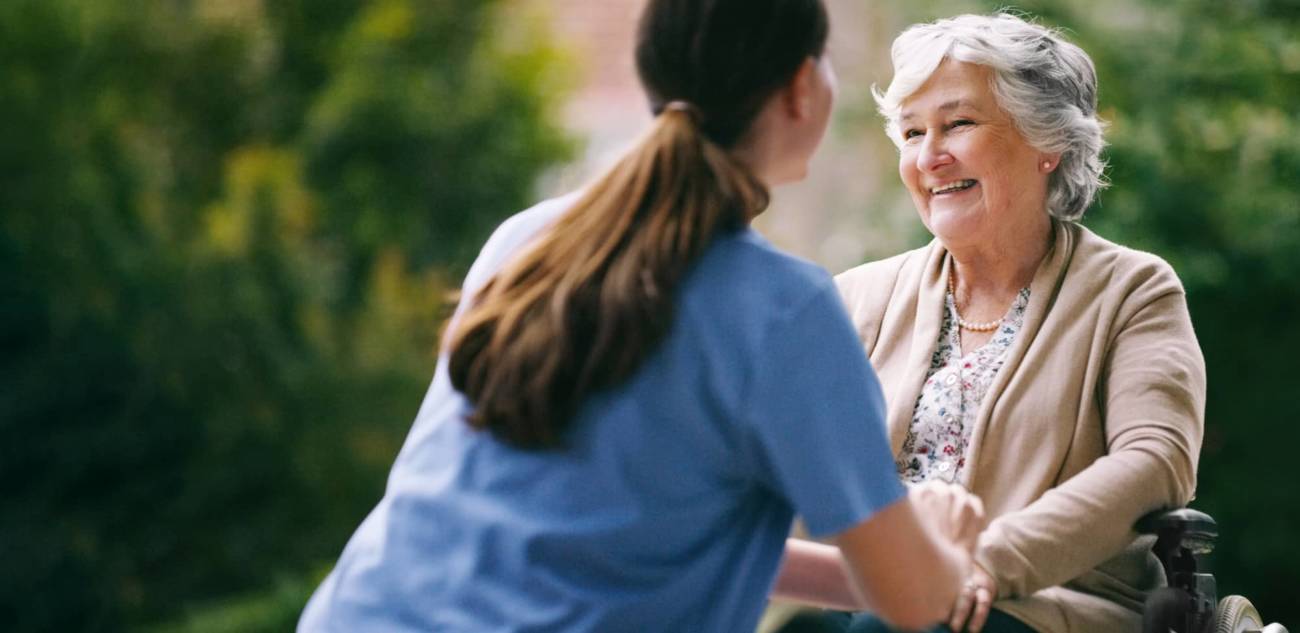 Locations
Stevens Nursing and Rehabilitation Center of Hallettsville
Our team of health professionals and caregivers at Stevens Nursing and Rehabilitation Center of Hallettsville in Hallettsville, TX provides short and long-term skilled nursing and therapy care.
We accept Medicare, Medicaid, Managed Care, and Private Pay.
---
A Non-Profit 501(c)(3) Organization
---
Take a Look Around







Amenities
WiFi
Cable Services
Recreational Activities
Beauty Salon
Transportation
Private Rooms
Semi-Private Rooms
Our Care Services At Stevens Nursing and Rehabilitation Center of Hallettsville
7 Day/Week Admissions
Cardiac Care
Diabetes Care & Management
IV Care - Midline & PICC Line Management
Pulmonary Care
Stroke Care
Tracheostomy Care & Management
Respiratory Therapy
Tube Feeding
Wound Care
Respite Care
Physical Therapy
Speech Therapy
Occupational Therapy
Outpatient Therapy
Post-Surgical Care
Orthopedic Care
Joint Replacement Rehabilitation
Diathermy, E-Stim & Ultrasound Modalities
VitalStim Therapy
Making every moment matter and keeping the sun shining
Providing care and comfort for quality of life for patients and families.
Helping you regain and maintain independence in your home.
Careers
We Seek to Find the Most Caring Texans
– And Then Hire 'em
Our care for patients and families begins with team members with the biggest hearts for healing and helping. As part of our commitment to provide the best care possible, we support our team members with training to complete certifications and support for earning degrees.

Reviews
What Our Patients and Families Say...
As a vendor that goes all over the state of Texas teaching CNA classes, there are just not enough stars for this group of people at this building! This building is more like a family than a staff! The residents are SO "at home" here and treated like family as well! Overall one of my FAVORITE places OF ALL TIMES!
I would like to recognize Joyce Kocian, RN Director of Nursing at Steven N&R. Joyce demonstrates the core value of excellence! Thank you Joyce for your commitment to our residents, staff and all things great at Stevens!!! We appreciate you!
I would like to recognize Joyce and Sammy for their tireless efforts for helping our residents and staff. They are true ambassadors for our core values! Thank you ladies!
I nominate Ned Velasco for being a great leader of our home.
Very professional and compassionate staff. They took great care of my mom who is now back home and healthy.
Nearby Locations

120 State Loop 92
La Grange, TX 78945

825 Fairwinds Street
Hallettsville, TX 77964

1300 Carl Ramert Drive
Yoakum, TX 77995