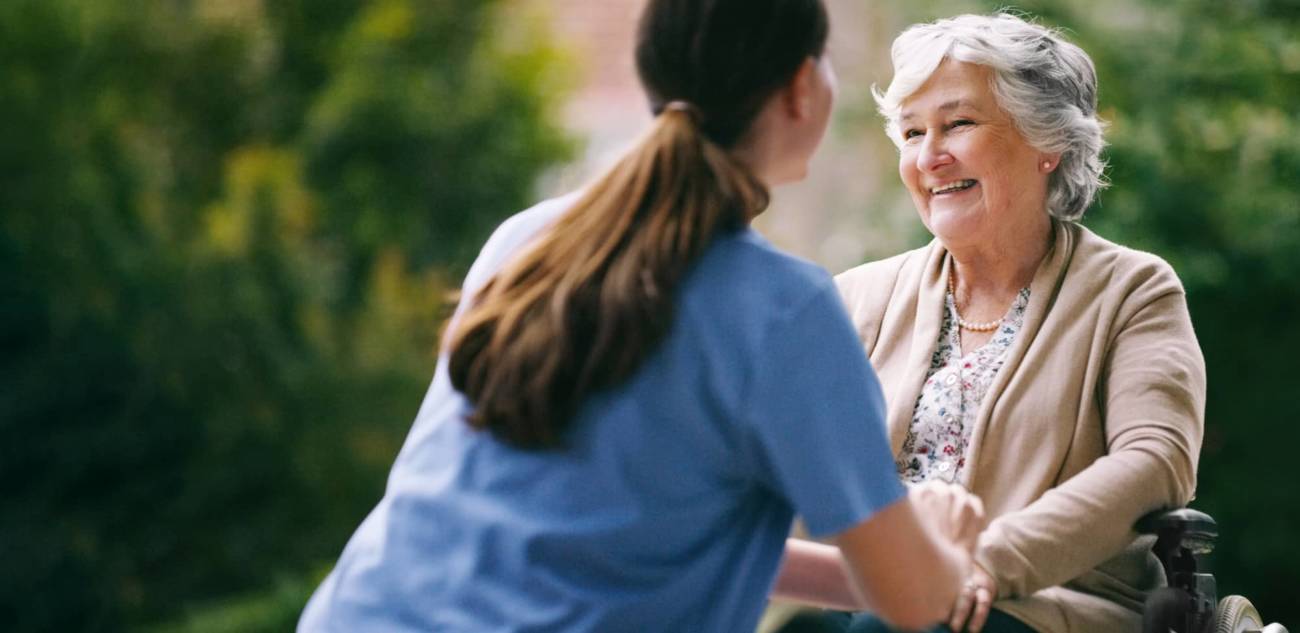 Locations
Spindletop Hill Nursing and Rehabilitation Center
Our team of health professionals and caregivers at Spindletop Hill Nursing and Rehabilitation Center in Beaumont, TX provides short and long-term skilled nursing and therapy care.
We accept Medicare, Medicaid, Managed Care, and Private Pay.
---
A Non-Profit 501(c)(3) Organization
---
Take a Look Around











Amenities
WiFi
Cable Services
Recreational Activities
Beauty Salon
Transportation
Private Rooms
Semi-Private Rooms
Private Rooms with En Suite Shower and Bathroom
Our Care Services At Spindletop Hill Nursing and Rehabilitation Center
7 Day/Week Admissions
Cardiac Care
Diabetes Care & Management
IV Care - Midline & PICC Line Management
Pulmonary Care
Stroke Care
Tracheostomy Care & Management
Respiratory Therapy
Tube Feeding
Wound Care
Respite Care
Physical Therapy
Speech Therapy
Occupational Therapy
Outpatient Therapy
Post-Surgical Care
Orthopedic Care
Joint Replacement Rehabilitation
Diathermy, E-Stim & Ultrasound Modalities
Making every moment matter and keeping the sun shining
Providing care and comfort for quality of life for patients and families.
Helping you regain and maintain independence in your home.
Careers
We Seek to Find the Most Caring Texans
– And Then Hire 'em
Our care for patients and families begins with team members with the biggest hearts for healing and helping. As part of our commitment to provide the best care possible, we support our team members with training to complete certifications and support for earning degrees.

Reviews
What Our Patients and Families Say...
Absolutely the best facility I have ever visited! The building itself is beautiful, clean, and organized from the inside out. Spindletop staff is so welcoming and reassuring throughout the whole process. Activities are always going on and the residents are always having fun. Truly a place that makes it feel like home!
I have been an employee for this facility for over 11 years. I have loved every minute of working there. I can say without a doubt, pt care is this facility's top priority. I have always said I would never work in an environment that I don't support or trust 100%. The length of my employment says just that, I support trust and believe in them 100%.
My sister has been a patient in the Memory Unit for at least 3 years. The staff on that unit has gone an extra mile. Due to staff off with Covid or family, the others are working doubles. Even leaving their love ones at home. Each time you enter theirs smile, or you are greeted. The patient working on table activities or playing games. Each holiday the staff gives the...
Visited the facility for my loved one. The building and team was nice and they have tenured staff that have been there a while in rehab. Definitely taking my loved one there.
I am nominating Amber McNeil for ownership at Spindletop Hill. Amber takes complete responsibility for all aspects of care and is pursuing the goal of becoming an administrator.
Nearby Locations

4650 South Panther Creek Drive
Spring, TX 77381

3640 Hampton Drive
Missouri City, TX 77459

3840 East Pointe Drive
Beaumont, TX 77706