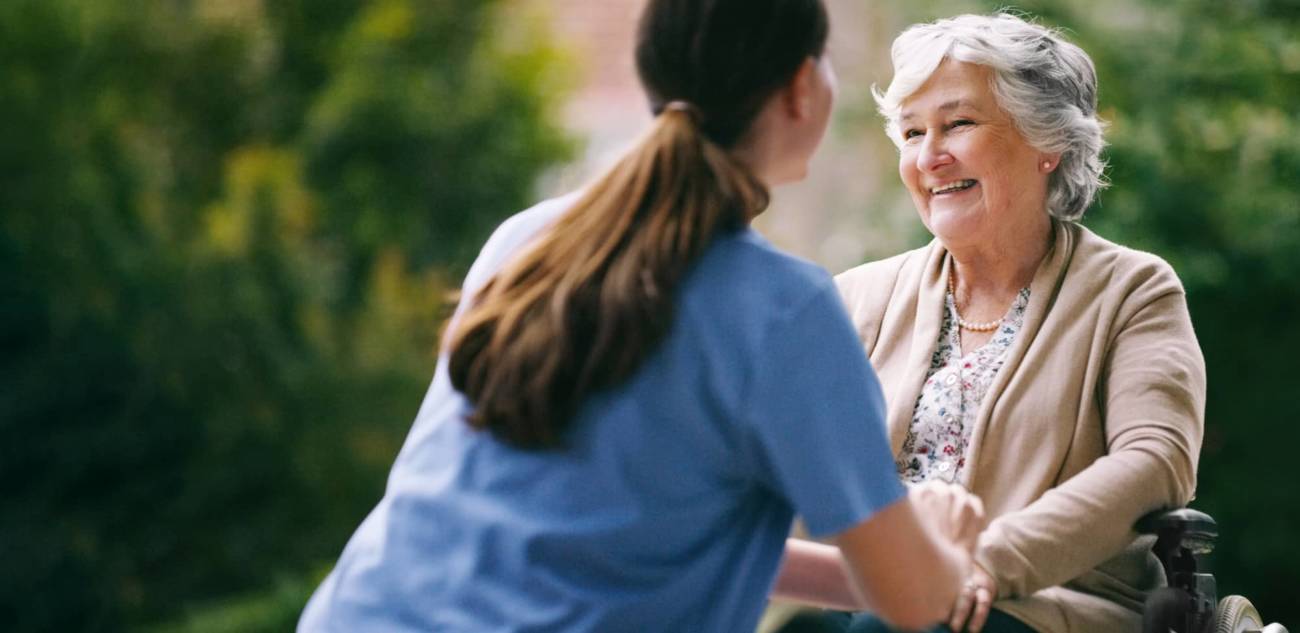 Locations
Silver Pines Nursing and Rehabilitation Center
Our team of health professionals and caregivers at Silver Pines Nursing and Rehabilitation Center in Bastrop, TX provides short and long-term skilled nursing and therapy care.
We accept Medicare, Medicaid, Managed Care, Private Pay, and VA Insurance.
---
A Non-Profit 501(c)(3) Organization
---
Take a Look Around










Amenities
WiFi
Cable Services
Recreational Activities
Beauty Salon
Transportation
Private Rooms
Semi-Private Rooms
Our Care Services At Silver Pines Nursing and Rehabilitation Center
7 Day/Week Admissions
Cardiac Care
Diabetes Care & Management
IV Care - Midline & PICC Line Management
Pulmonary Care
Stroke Care
Tracheostomy Care & Management
Respiratory Therapy
Tube Feeding
Wound Care
Respite Care
Physical Therapy
Speech Therapy
Occupational Therapy
Outpatient Therapy
Post-Surgical Care
Orthopedic Care
Joint Replacement Rehabilitation
Diathermy, E-Stim & Ultrasound Modalities
Making every moment matter and keeping the sun shining
Providing care and comfort for quality of life for patients and families.
Helping you regain and maintain independence in your home.
Careers
We Seek to Find the Most Caring Texans
– And Then Hire 'em
Our care for patients and families begins with team members with the biggest hearts for healing and helping. As part of our commitment to provide the best care possible, we support our team members with training to complete certifications and support for earning degrees.

Reviews
What Our Patients and Families Say...
My mother has been at home in Silver Pines for three years now. I would not want her any place else. The staff is caring and attentive to my mother. I feel they care as much about her care as I do. Thank you to all of the staff from the Administrator to the Nurse Aides. And a very special thank you to the Activity Director, Sunya. You are amazing,...
I have been at Silver Pines for almost 2 years now. It is a wonderful facility and I am proud to work with an exceptional team who place the needs of the residents over their own. One individual that represents the mission and values of our facility and company is Erika Diaz, Certified Nurse Aide. She is a SUPERSTAR. She specifically embodies our core value of Nurturing. She goes outside...
I have been working at Silver Pines for almost a year now, and this facility embodies comfort and compassion. One employee in particular Yvette exceeds displaying our CROWN value of Respect and Compassion. She treats our Residents like they are truly a member of her own family. She greets each patient by name and gives them her undivided attention and is always willing to assist all of our residents!
Silver Pines Nursing & Rehab has been my place of employment for almost 5 years. I was here with the transition from Daybreak to Regency. Our facility has come a long way since this transition and there is no other place, I'd rather be than where I feel like I am part of a family. In the years I have spent here at Silver Pines, I have seen a lot...
Silver Pines N&R is a wonderful facility! I am honored to work alongside such a caring, compassionate, and nurturing team!!! One of the nurses specifically, Abby J, is always striving for excellence and it shows. She always goes above and beyond for the residents to make sure everyone is cared for in the best way!!!
Nearby Locations

400 Old Austin Highway
Bastrop, TX 78602

1373 North Avenue C
Elgin, TX 78621

372 Hill Road
Smithville, TX 78957