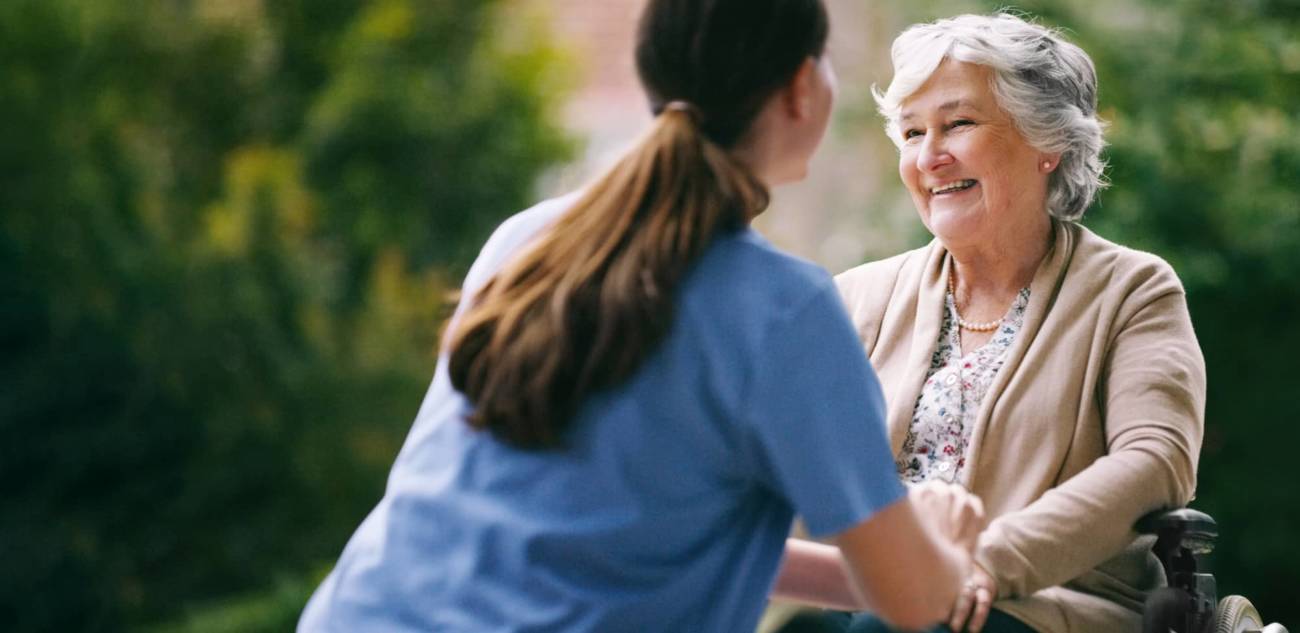 Locations
Rockport Nursing and Rehabilitation Center
Our team of health professionals and caregivers at Rockport Nursing and Rehabilitation Center in Rockport, TX provides short and long-term skilled nursing and therapy care.
We accept Medicare, Medicaid, Managed Care, and Private Pay.
---
A Non-Profit 501(c)(3) Organization
---
Take a Look Around










Amenities
WiFi
Cable Services
Recreational Activities
Beauty Salon
Transportation
Private Rooms
Semi-Private Rooms
Therapy Gym with Kitchen for Home Transitions
Our Care Services At Rockport Nursing and Rehabilitation Center
7 Day/Week Admissions
Cardiac Care
Diabetes Care & Management
IV Care - Midline & PICC Line Management
Pulmonary Care
Stroke Care
Tracheostomy Care & Management
Respiratory Therapy
Tube Feeding
Wound Care
Respite Care
Physical Therapy
Speech Therapy
Occupational Therapy
Outpatient Therapy
Post-Surgical Care
Orthopedic Care
Joint Replacement Rehabilitation
Diathermy, E-Stim & Ultrasound Modalities
VitalStim Therapy
Making every moment matter and keeping the sun shining
Providing care and comfort for quality of life for patients and families.
Helping you regain and maintain independence in your home.
Careers
We Seek to Find the Most Caring Texans
– And Then Hire 'em
Our care for patients and families begins with team members with the biggest hearts for healing and helping. As part of our commitment to provide the best care possible, we support our team members with training to complete certifications and support for earning degrees.

Reviews
What Our Patients and Families Say...
Christina is fairly new to care management, but she has taken her nursing skills and applied them well to what she now does. She goes above and beyond to learn about her residents and ensure that quality care is provided. She is compassionate towards her residents and cares for them as her own family.
I want to shine a light on Hailey who is one of our of many great CNA's we have. She is always on time, has a smile on her face, calm, never complains, works hard, compassionate, and the residents love her and deserves so much gratitude!!! Definitely thankful for all she does!
I am a Pastor and visit there frequently. It is clean, plenty of rehab equipment, and the people are friendly and helpful. Far better than most. Pastor Steve Trout
Mrs.Diane is absolutely wonderful. She is one of the most caring, understanding, and dependable charge nurse I have ever known.
I would like to spot light Rhonda Bradshaw, CNA. She is the most hard working certified nurse aides in our building. Not to say that all of our CNA's are not extraordinary. But she goes above and beyond just basic care for the residents she tends to. She always gives extra and helps our residents feel like they are at home. She is one of the best CNA's.
Nearby Locations

524 Village Road
Port Lavaca, TX 77979

2735 Airline Road
Corpus Christi, TX 78414

3030 Fig Street
Corpus Christi, TX 78404