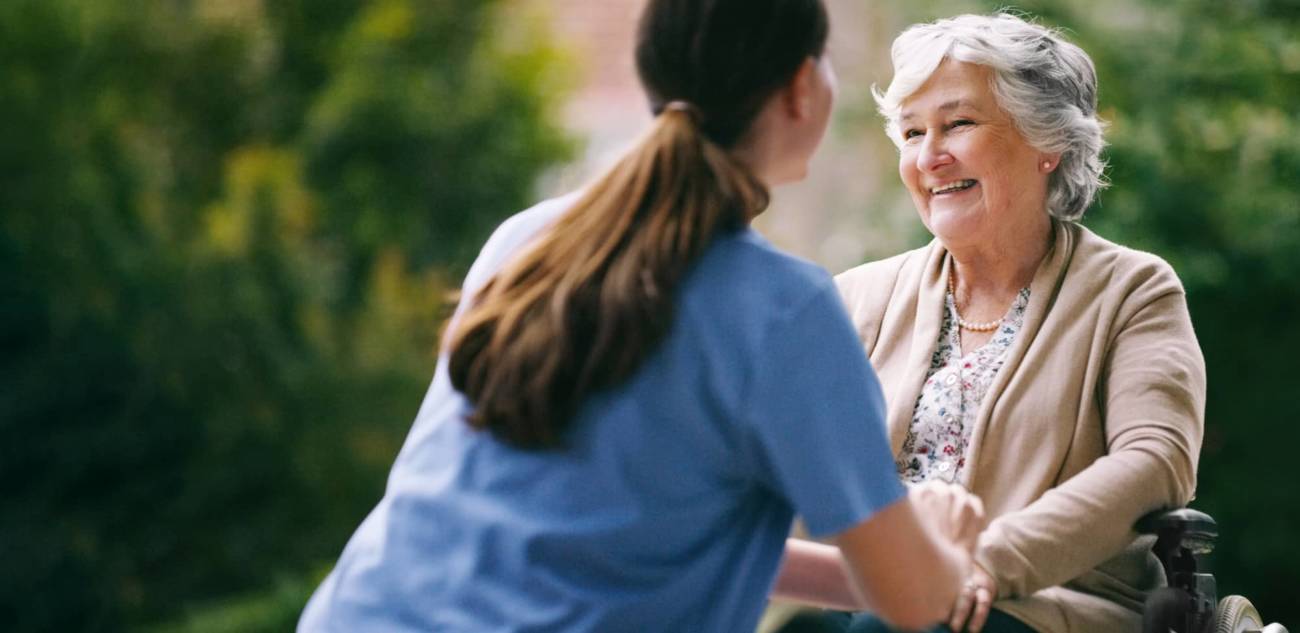 Locations
Remington Transitional Care of San Antonio
Our team of health professionals and caregivers at Remington Transitional Care of San Antonio in San Antonio, TX provides short-term skilled nursing and therapy care.
We accept Medicare, Managed Care, and Private Pay.
---
A Non-Profit 501(c)(3) Organization
---
Take a Look Around













Amenities
WiFi
Cable Services
Recreational Activities
Beauty Salon
Transportation
Short-Term Transitional Care Unit with Private Rooms and En Suite Bathrooms
Private Rooms
Pool
Our Care Services At Remington Transitional Care of San Antonio
7 Day/Week Admissions
Cardiac Care
Diabetes Care & Management
IV Care - Midline & PICC Line Management
Pulmonary Care
Stroke Care
Tracheostomy Care & Management
Respiratory Therapy
Tube Feeding
Wound Care
Respite Care
Physical Therapy
Speech Therapy
Occupational Therapy
Outpatient Therapy
Post-Surgical Care
Orthopedic Care
Joint Replacement Rehabilitation
Diathermy, E-Stim & Ultrasound Modalities
Providing care and comfort for quality of life for patients and families.
Helping you regain and maintain independence in your home.
Careers
We Seek to Find the Most Caring Texans
– And Then Hire 'em
Our care for patients and families begins with team members with the biggest hearts for healing and helping. As part of our commitment to provide the best care possible, we support our team members with training to complete certifications and support for earning degrees.

Reviews
What Our Patients and Families Say...
My mother recently spent over 100 days in and out of the Remington following 4 separate surgeries. We are so grateful she was able to rehab at a facility with such dedicated, kind, helpful employees. They were very attentive to her needs and we never felt like she was lost in the shuffle of staffing shortages like you hear at some many places right now. From the desk staff to...
Remington hosted my father for about 3 months. My father suffered a stroke back in February in Corpus Christi, TX and was transferred to a rehab facility nearby his ranch home in Floresville. Ultimately, the care he was receiving was not adequate, and he was degrading. He even developed a stage 3 bedsore that would require months of healing. We brought him to Remington in hopes that he would be...
My Mom stayed here during the Christmas holidays in 2021 for about 3 weeks to recover from lung disease/breathing problems. She was treated well by everyone. She enjoyed her therapy and the atmosphere really helped speed up her healing process. We were allowed to set up a Christmas tree in her room and that really lifted her spirits! The rooms are large and comfortable with nice views and plenty of...
My mother Elsa Gonzalez was there for about 3 weeks, therefore so was I. She was treated incredibly well by Eddie & Addie & others. Her occupational therapist John Cato did a tremendous job with her, had her doing things that I never thought she would do. Her physical therapist Joe, as well. I want to thank them for their empathetic care. Sincerely, her daughter Elsa Sapien
All of the nurses were great with my mother. I would like to give a special shout out to Jonathan Richardson, one of the care givers, who's actions and attitude show his amazing level of compassion for his patients. He is someone I definitely didn't want to let go of!
Nearby Locations

3030 Roosevelt Avenue
San Antonio, TX 78214

625 North Main Street
Boerne, TX 78006

1219 Eastwood Drive
Seguin, TX 78155