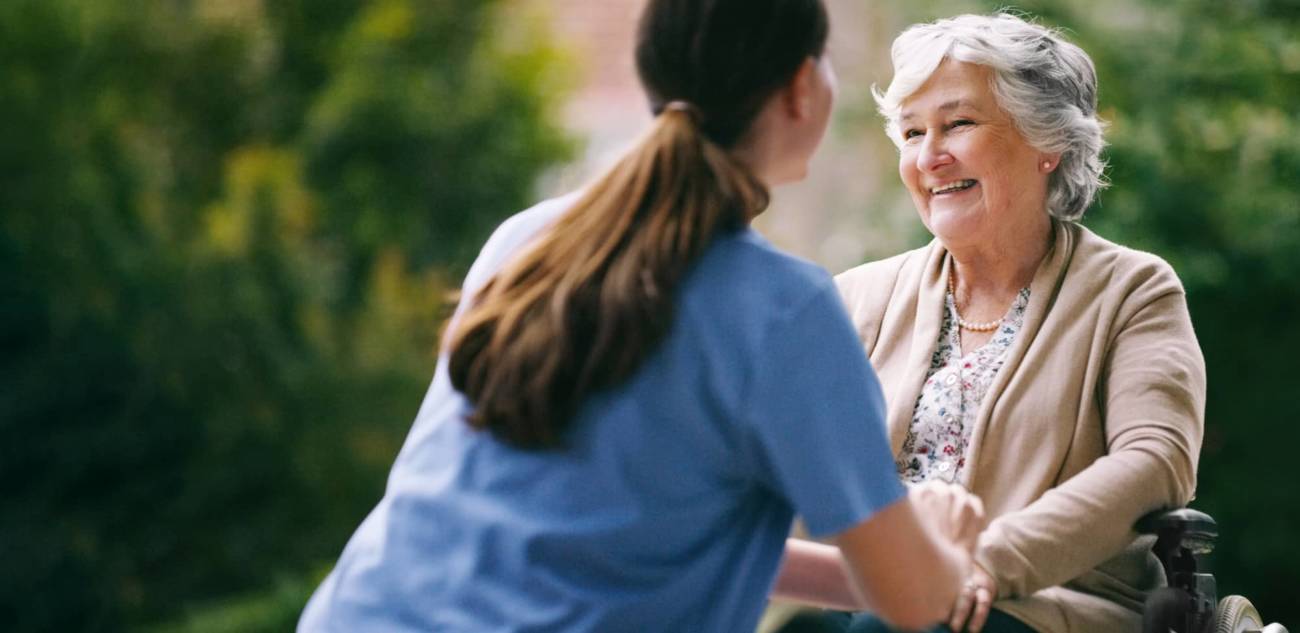 Locations
Remington Transitional Care of Richardson
Our team of health professionals and caregivers at Remington Transitional Care of Richardson in Richardson, TX provides short-term skilled nursing and therapy care.
We accept Medicare, Managed Care, and Private Pay.
---
A Non-Profit 501(c)(3) Organization
---
Take a Look Around














Amenities
WiFi
Cable Services
Recreational Activities
Beauty Salon
Transportation
Short-Term Transitional Care Unit with Private Rooms and En Suite Bathrooms
Private Rooms
Pool
Our Care Services At Remington Transitional Care of Richardson
7 Day/Week Admissions
Cardiac Care
Diabetes Care & Management
IV Care - Midline & PICC Line Management
Pulmonary Care
Stroke Care
Tracheostomy Care & Management
Respiratory Therapy
Tube Feeding
Wound Care
Respite Care
Physical Therapy
Speech Therapy
Occupational Therapy
Outpatient Therapy
Post-Surgical Care
Orthopedic Care
Joint Replacement Rehabilitation
Diathermy, E-Stim & Ultrasound Modalities
Providing care and comfort for quality of life for patients and families.
Helping you regain and maintain independence in your home.
Careers
We Seek to Find the Most Caring Texans
– And Then Hire 'em
Our care for patients and families begins with team members with the biggest hearts for healing and helping. As part of our commitment to provide the best care possible, we support our team members with training to complete certifications and support for earning degrees.

Reviews
What Our Patients and Families Say...
We just left Remington 3 days ago. My father was a patient there for over a month. The facility did not feel at all medical, it has a warm and inviting atmosphere. We were also very pleased with the overall care. The therapists were phenomenal. Megan- OT and Thomas - PT were very kind and encouraging. We were able to make great strides. Tessa the Therapy Director was so very...
Housekeeping is a very good department, the patients are impressed with the cleanliness of the facility. Kudos to all the housekeepers here!!!! The activity director is great. The patients love doing activities with Debra! Kristina in admissions rock she keeps this building moving with all the admissions. The Social workers here are great, they go above and beyond for the patients. Shelia in central supply always active and willing to...
Wonderful establishment. I don't normally like majority of the places in this area but I liked how the beds neat and cleaned, and the rooms are quiet phenomenal and pleasing. Staff was very accommodating and kind. This facility has a lot of positive aspects about it and I wouldn't mind being here again. The activity director was so sweet, caring, and phenomenal very professional hound woman. She made my stay...
My family and I toured this beautiful facility in January 2022 seeking transitional care for our loved one. Everyone was very pleasant. We were introduced to an activity calendar of offerings by the activity director Debra Tate. We were very impressed with the various activities offered and how well managed Mrs. Tate's calendar was. She was very kind and forthcoming. Her sincerity and transparency was very much appreciated. I recommend...
The facility is remarkable. The care and rehab is exceptional. My family is very lucky and glad we found this facility for my mom. The nursing staff is highly skilled. All of the nurses and staff go above and beyond to help. I want to give a big shout out to Nurse Sandra for the assistance she gave my mom on a particular day.
Nearby Locations

850 12th Avenue
Fort Worth, TX 76104

5801 Bryant Irvin Road
Fort Worth, TX 76132

3301 West Park Row Boulevard
Corsicana, TX 75110