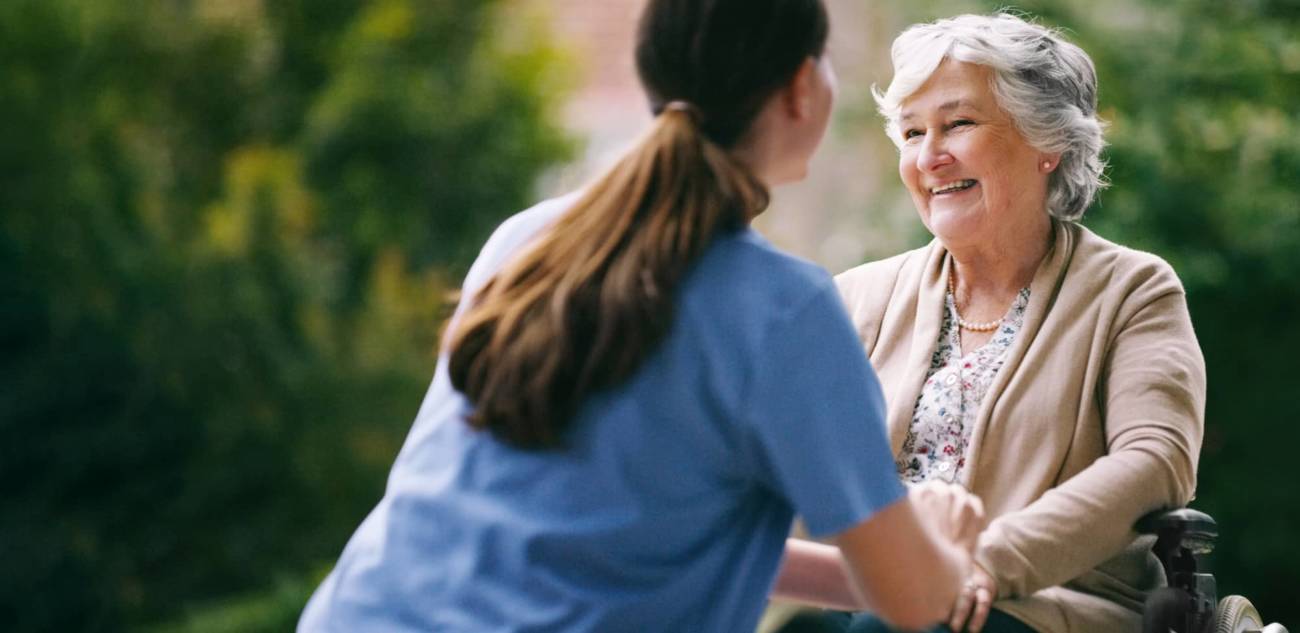 Locations
Port Lavaca Nursing and Rehabilitation Center
Our team of health professionals and caregivers at Port Lavaca Nursing and Rehabilitation Center in Port Lavaca, TX provides short and long-term skilled nursing and therapy care.
We accept Medicare, Medicaid, Managed Care, and Private Pay.
---
A Non-Profit 501(c)(3) Organization
---
Take a Look Around










Amenities
WiFi
Cable Services
Recreational Activities
Beauty Salon
Transportation
Private Rooms
Semi-Private Rooms
Therapy Gym with Kitchen for Home Transitions
Our Care Services At Port Lavaca Nursing and Rehabilitation Center
7 Day/Week Admissions
Cardiac Care
Diabetes Care & Management
IV Care - Midline & PICC Line Management
Pulmonary Care
Stroke Care
Tracheostomy Care & Management
Respiratory Therapy
Tube Feeding
Wound Care
Respite Care
Physical Therapy
Speech Therapy
Occupational Therapy
Outpatient Therapy
Post-Surgical Care
Orthopedic Care
Joint Replacement Rehabilitation
Diathermy, E-Stim & Ultrasound Modalities
Making every moment matter and keeping the sun shining
Providing care and comfort for quality of life for patients and families.
Helping you regain and maintain independence in your home.
Careers
We Seek to Find the Most Caring Texans
– And Then Hire 'em
Our care for patients and families begins with team members with the biggest hearts for healing and helping. As part of our commitment to provide the best care possible, we support our team members with training to complete certifications and support for earning degrees.

Reviews
What Our Patients and Families Say...
Dietary staff led by Rosemary has done an amazing job on the meals for our residents. They serve the residents with care and compassion. They serve with a smile. Peggy-our tiny energetic activity director has a great attitude and the perfect energy to serve the residents. Peggy is always willing to lend a helping hand without hesitation.
Port Lavaca Nursing and Rehab has an amazing group of staff. Bill Young demonstrates compassion and goes above and beyond to ensure the residents are well taken care of. He always completes tasks with a smile and positive attitude.
There are lots of wonderful people at this facility - employees, residents, and family members. One I would like to recognize for demonstrating the core value of Nurturing, is Crystal Rodriguez, LVN. She is always working behind the seems to support, appreciate, and teach our staff. People like Crystal make this feel like a home, like a family, for our residents and our staff.
Port Lavaca Nursing and rehab is my favorite place to work. Kim Griffin is one of the most amazing staffing coordinator we have had. She treats everyone with respect and kindness. It's always a pleasure to come to work.
Port Lavaca Nursing and Rehab has an amazing team! Our door screener Mary is excellent and demonstrates our core value of respect! Mary is respectful to staff and visitors alike as they enter the building. She is sure to greet them BEFORE asking her screening questions. She takes her job seriously, but still takes time to positively interact with others. If a resident needs something, Mary is quick to do...
Nearby Locations

1902 Farm to Market Road 3036
Rockport, TX 78382

1401 West Main Street
Edna, TX 77957

1310 East Broadway Street
Cuero, TX 77954