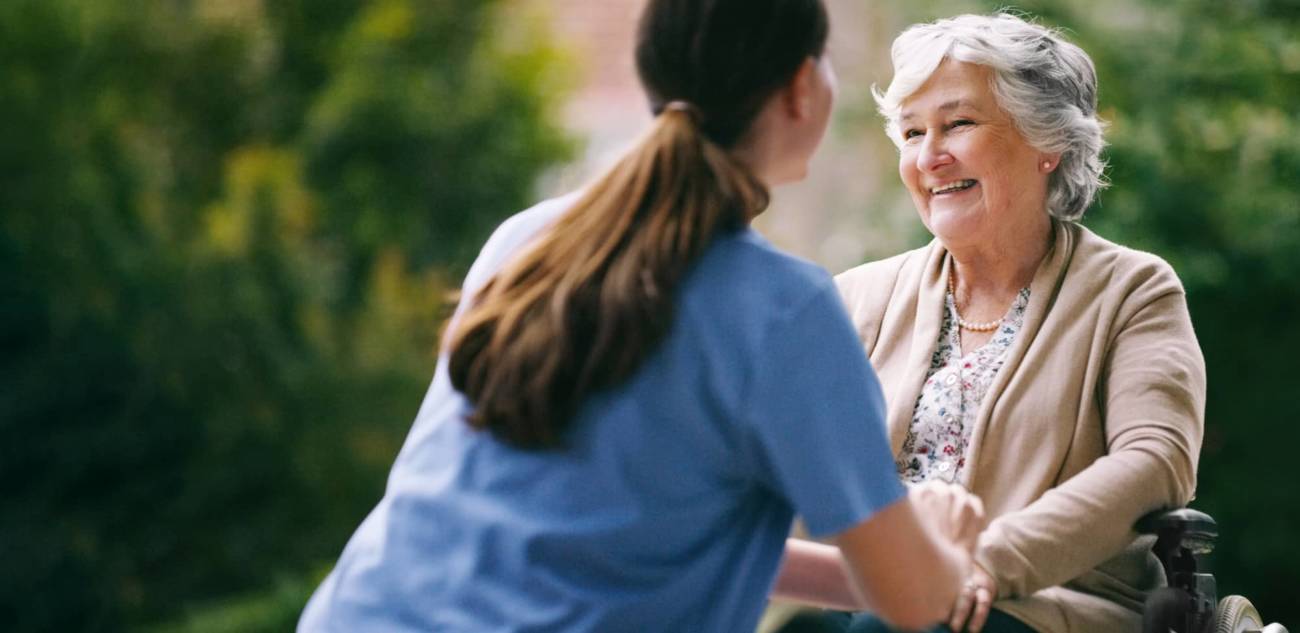 Locations
Pflugerville Nursing and Rehabilitation Center
Our team of health professionals and caregivers at Pflugerville Nursing and Rehabilitation Center in Pflugerville, TX provides short and long-term skilled nursing and therapy care.
We accept Medicare, Medicaid, Managed Care, and Private Pay.
---
A Non-Profit 501(c)(3) Organization
---
Take a Look Around






Amenities
WiFi
Cable Services
Recreational Activities
Beauty Salon
Transportation
Private Rooms
Semi-Private Rooms
Our Care Services At Pflugerville Nursing and Rehabilitation Center
7 Day/Week Admissions
Cardiac Care
Diabetes Care & Management
IV Care - Midline & PICC Line Management
Pulmonary Care
Stroke Care
Tracheostomy Care & Management
Respiratory Therapy
Tube Feeding
Wound Care
Respite Care
Physical Therapy
Speech Therapy
Occupational Therapy
Outpatient Therapy
Post-Surgical Care
Orthopedic Care
Joint Replacement Rehabilitation
Diathermy, E-Stim & Ultrasound Modalities
Making every moment matter and keeping the sun shining
Providing care and comfort for quality of life for patients and families.
Helping you regain and maintain independence in your home.
Careers
We Seek to Find the Most Caring Texans
– And Then Hire 'em
Our care for patients and families begins with team members with the biggest hearts for healing and helping. As part of our commitment to provide the best care possible, we support our team members with training to complete certifications and support for earning degrees.

Reviews
What Our Patients and Families Say...
I was skeptical at first of having to admit a family member into a nursing home especially my mother. I have always said I would never do such a thing, but when you have no choice because of a health condition that can't be treated at home and needing 24 hour care it is a hard decision I had to make. From the beginning working with the Admin, Billing, and...
I want say this facility has an amazing admisions director Ms Cyndi Holiday tour me on a Saturday when I was looking for someone to tour me due to my schedule thankfully I called Pflugerville And she said yes we can schedule you for a Saturday tour. My loved one got admitted and is now under the care of an amazing team of nurses and food is amazing. Thank you...
I have been a resident here for two weeks of rehab. I will be discharged tomorrow. I wanted to give a HUGE KUDOS to my nurse Ms. Missy!!! She actually cares for her patients. She always made sure I was as comfortable as I could possibly be. Ms. Missy is a prime example of what a caretaker should look/act like. Thank you Missy for providing exceptional service and support during...
Wonderful and caring staff. Our mother was pleased with the care and service the facility provided especially the nurse assistants and nurses. We were involved in her daily activities and we were impressed with the assistance that she received.
Nearby Locations

5301 Duval Road
Austin, TX 78727

2806 Real Street
Austin, TX 78722

1373 North Avenue C
Elgin, TX 78621