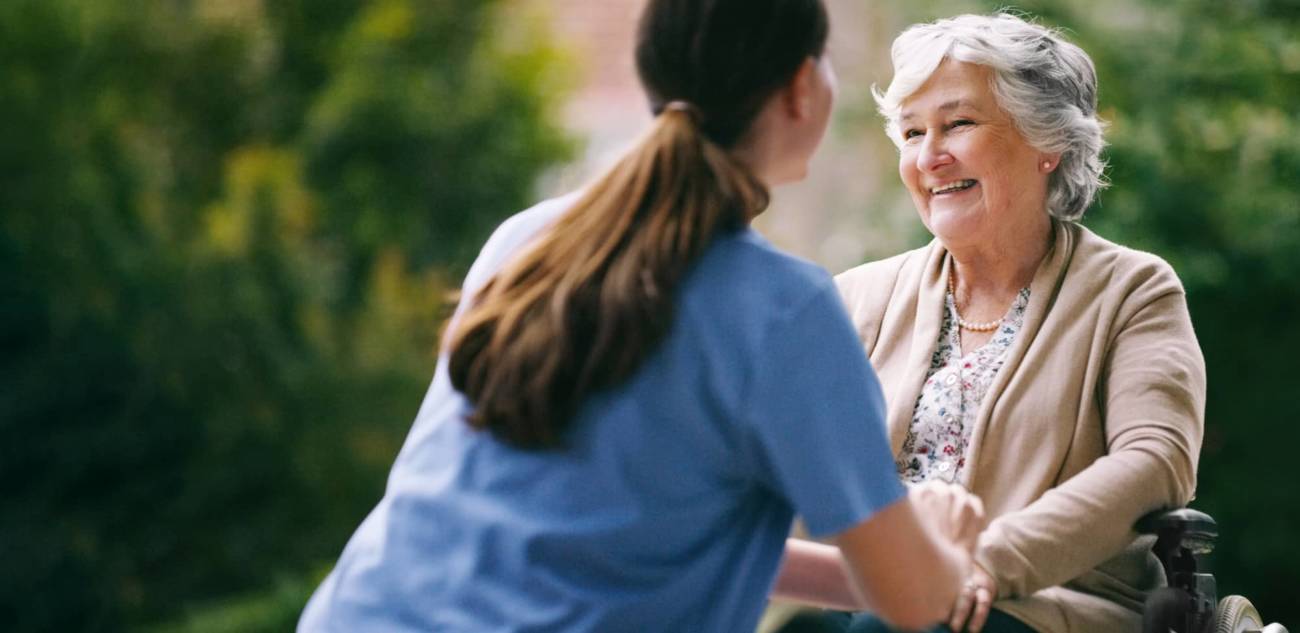 Locations
Pflugerville Nursing and Rehabilitation Center
Our team of health professionals and caregivers at Pflugerville Nursing and Rehabilitation Center in Pflugerville, TX provides short and long-term skilled nursing and therapy care.
We accept Medicare, Medicaid, Managed Care, and Private Pay.
---
A Non-Profit 501(c)(3) Organization
---
Take a Look Around






Amenities
WiFi
Cable Services
Recreational Activities
Beauty Salon
Transportation
Private Rooms
Semi-Private Rooms
Our Care Services At Pflugerville Nursing and Rehabilitation Center
7 Day/Week Admissions
Cardiac Care
Diabetes Care & Management
IV Care - Midline & PICC Line Management
Pulmonary Care
Stroke Care
Tracheostomy Care & Management
Respiratory Therapy
Tube Feeding
Wound Care
Respite Care
Physical Therapy
Speech Therapy
Occupational Therapy
Outpatient Therapy
Post-Surgical Care
Orthopedic Care
Joint Replacement Rehabilitation
Diathermy, E-Stim & Ultrasound Modalities
Making every moment matter and keeping the sun shining
Providing care and comfort for quality of life for patients and families.
Helping you regain and maintain independence in your home.
Careers
We Seek to Find the Most Caring Texans
– And Then Hire 'em
Our care for patients and families begins with team members with the biggest hearts for healing and helping. As part of our commitment to provide the best care possible, we support our team members with training to complete certifications and support for earning degrees.

Reviews
What Our Patients and Families Say...
Hi my name is Cyndi I'm currently the Admissions Director for this facility. I want to thank you for taking the time on going over the reviews, as some ain't the best of them I want to say it has help us do better. We are always open for opportunities I apologize for those bad experiences some families had, but we are doing everything we possibly can to help our...
Our Director of Nursing, Latanya Felder, is Amazing. She's been at the facility for over 5 years now. She is the glue that keeps the facility intact. Her love for the residents and staff shows everyday thru her work. Akil Chavies, LNFA
I came to rehab from the hospital. There were nunerous people greeting when I arrived. Their interest in my needs was very comforting to me. I was told what was going to happen and when something needed to be changed I was notified. I had several ambulance rides back to the hospital and there was never a delay. The food was varied and healthy. Especially thier choice of vegetables everyday...
Committed, professional staff. Four and a half stars! From the nurses to the CNAs to therapists, housekeepers, activity aides, and food service, every employee has a kind word. Administrators constantly checked on my comfort and progress after knee surgery. The food: some meals are boring; others are stellar. Lemon pepper chicken, manicotti, pork chops, and chicken fried steak are all tasty. The facility changed food managers partway through my stay,...
Nearby Locations

5301 Duval Road
Austin, TX 78727

2806 Real Street
Austin, TX 78722

1373 North Avenue C
Elgin, TX 78621