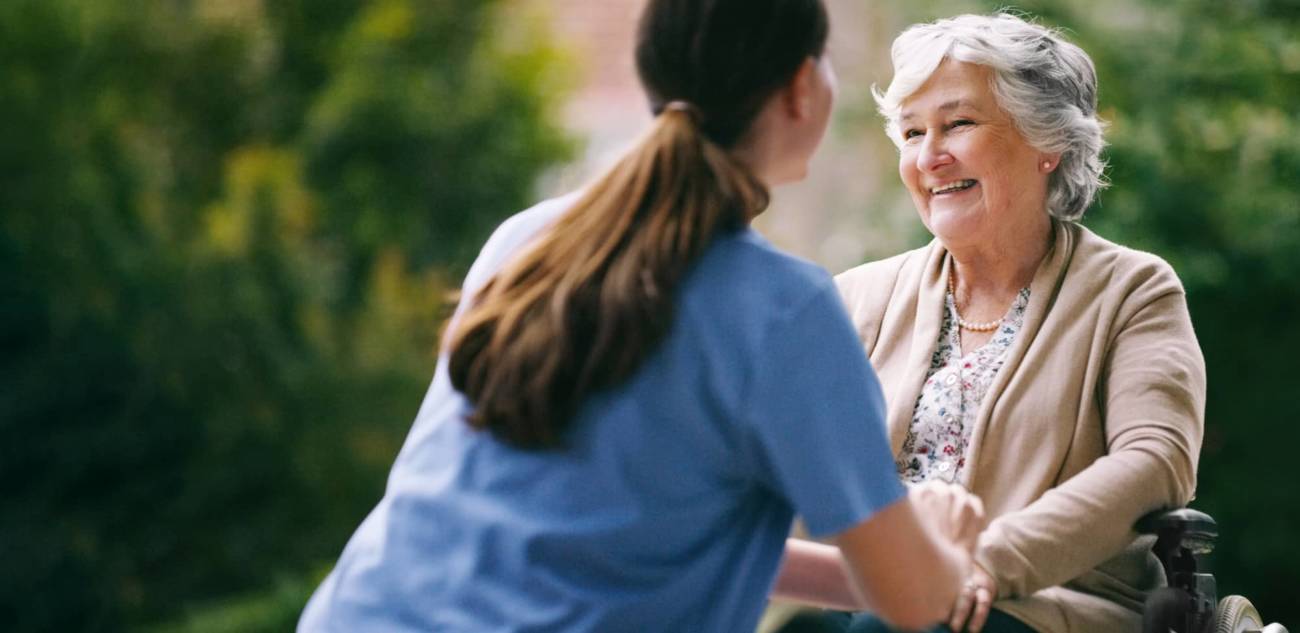 Locations
Monument Hill Nursing and Rehabilitation Center
Our team of health professionals and caregivers at Monument Hill Nursing and Rehabilitation Center in La Grange, TX provides short and long-term skilled nursing and therapy care.
We accept Medicare, Medicaid, Managed Care, and Private Pay.
---
A Non-Profit 501(c)(3) Organization
---
Take a Look Around














Amenities
WiFi
Cable Services
Recreational Activities
Beauty Salon
Transportation
Private Rooms
Semi-Private Rooms
Our Care Services At Monument Hill Nursing and Rehabilitation Center
7 Day/Week Admissions
Cardiac Care
Diabetes Care & Management
IV Care - Midline & PICC Line Management
Pulmonary Care
Stroke Care
Tracheostomy Care & Management
Respiratory Therapy
Tube Feeding
Wound Care
Respite Care
Physical Therapy
Speech Therapy
Occupational Therapy
Post-Surgical Care
Orthopedic Care
Joint Replacement Rehabilitation
Diathermy, E-Stim & Ultrasound Modalities
Providing care and comfort for quality of life for patients and families.
Helping you regain and maintain independence in your home.
Careers
We Seek to Find the Most Caring Texans
– And Then Hire 'em
Our care for patients and families begins with team members with the biggest hearts for healing and helping. As part of our commitment to provide the best care possible, we support our team members with training to complete certifications and support for earning degrees.

Reviews
What Our Patients and Families Say...
My SIL has been here since beginning of November and she has been treated wonderfully. Liz Rodriguez has been awesome answering any questions I have and making sure everything I request happens. Antwon Grant has fixed everything we've asked about and is super friendly. The Kinsey, the speech therapist has been extremely helpful and encouraging. She takes the time to explain things. Veronica Garza has been very encouraging through this...
Visited over the weekend and I enjoyed the homelike appearance of the facility. Lots of staff presence, seemed happy.
Nicest facility in town! Very accommodating and welcoming.
Want to congratulate Marian Turnbull for her compassionate care she has given to residents at Monument. Good luck in your new venture.
Nearby Locations

430 Old Austin Highway
Bastrop, TX 78602

825 Fairwinds Street
Hallettsville, TX 77964

400 East Sayles Street
Brenham, TX 77833