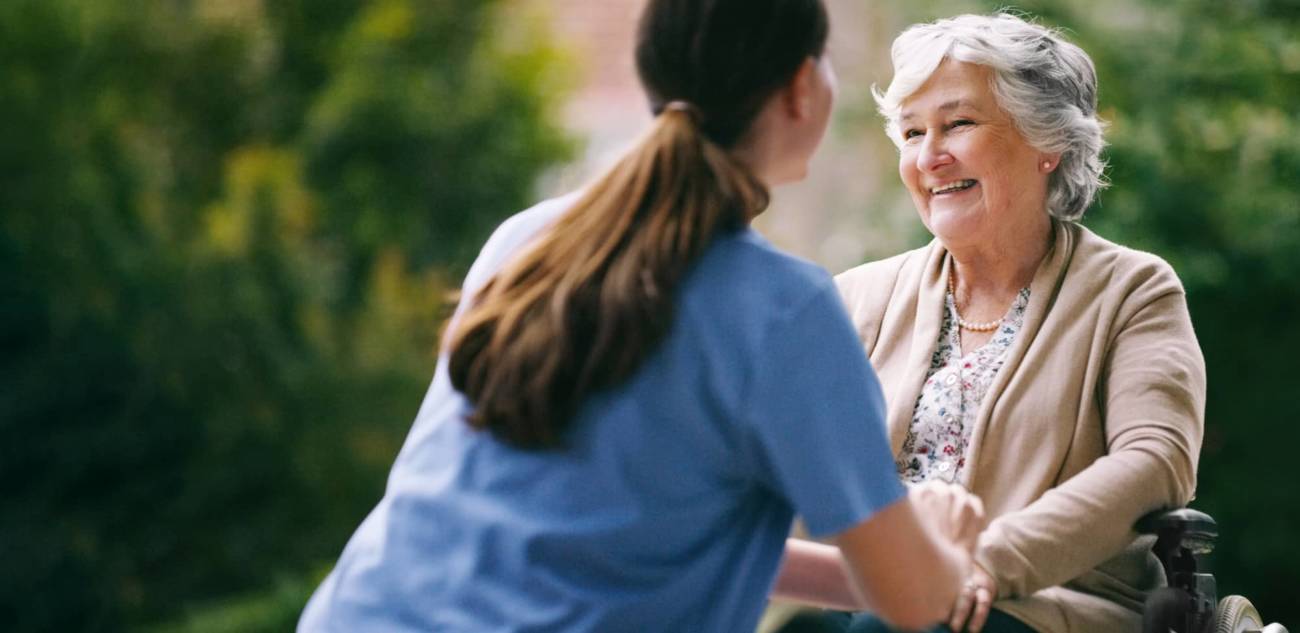 Locations
Memorial City Nursing and Rehabilitation Center
Our team of health professionals and caregivers at Memorial City Nursing and Rehabilitation Center in Houston, TX provides short and long-term skilled nursing and therapy care.
We accept Medicare, Medicaid, Managed Care, and Private Pay.
---
A Non-Profit 501(c)(3) Organization
---
Take a Look Around






Amenities
WiFi
Cable Services
Recreational Activities
Transportation
Private Rooms
Semi-Private Rooms
Our Care Services At Memorial City Nursing and Rehabilitation Center
7 Day/Week Admissions
Cardiac Care
Diabetes Care & Management
IV Care - Midline & PICC Line Management
Pulmonary Care
Stroke Care
Tracheostomy Care & Management
Respiratory Therapy
Tube Feeding
TPN
Wound Care
Respite Care
Physical Therapy
Speech Therapy
Occupational Therapy
Outpatient Therapy
Post-Surgical Care
Orthopedic Care
Joint Replacement Rehabilitation
Diathermy, E-Stim & Ultrasound Modalities
Providing care and comfort for quality of life for patients and families.
Helping you regain and maintain independence in your home.
Careers
We Seek to Find the Most Caring Texans
– And Then Hire 'em
Our care for patients and families begins with team members with the biggest hearts for healing and helping. As part of our commitment to provide the best care possible, we support our team members with training to complete certifications and support for earning degrees.

Reviews
What Our Patients and Families Say...
Our 89-year-old mother came here following a hip replacement, and they had her on her feet and heading home in just over a week. Physical therapy twice a day. Visits from surgical wound care, nursing, pharmacy, nutrition and social work. They answered all our questions and were helpful with paperwork. The food is not great, but it is fine for family to bring in snacks or a meal, and they...
My father got the best care here at this facility. Want to thank Ms. Kimberly, Mr. Christopher, Mr. John, Ms. Wanda, Ms. Sibone and Ms. Blessing for looking after my dad and treating as family. The facility was clean and they cleaned up and checked up on my dad- their patient in an reasonable amount of time. Thank you from the Davila Family