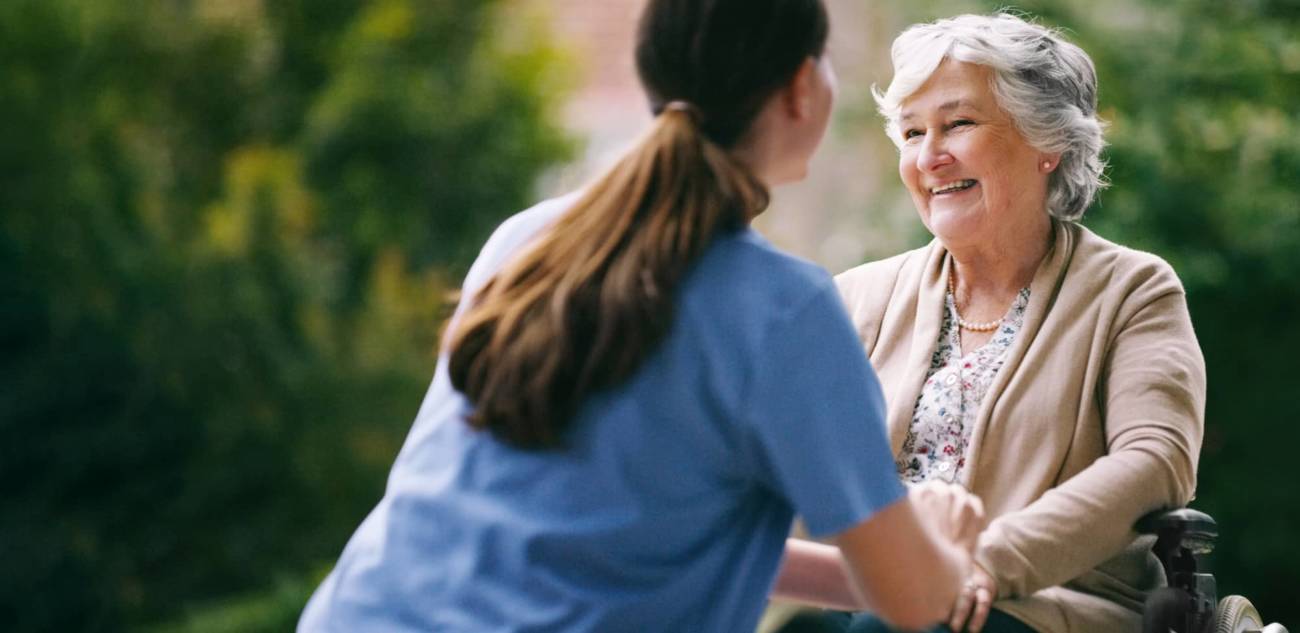 Locations
Guadalupe Valley Nursing and Rehabilitation Center
Our team of health professionals and caregivers at Guadalupe Valley Nursing and Rehabilitation Center in Seguin, TX provides short and long-term skilled nursing and therapy care.
We accept Medicare, Medicaid, Managed Care, and Private Pay.
---
A Non-Profit 501(c)(3) Organization
---
Take a Look Around












Amenities
WiFi
Cable Services
Recreational Activities
Beauty Salon
Transportation
Private Rooms
Semi-Private Rooms
Our Care Services At Guadalupe Valley Nursing and Rehabilitation Center
7 Day/Week Admissions
Cardiac Care
Diabetes Care & Management
IV Care - Midline & PICC Line Management
Pulmonary Care
Stroke Care
Tracheostomy Care & Management
Respiratory Therapy
Tube Feeding
Wound Care
Respite Care
Physical Therapy
Speech Therapy
Occupational Therapy
Post-Surgical Care
Orthopedic Care
Joint Replacement Rehabilitation
Diathermy, E-Stim & Ultrasound Modalities
Making every moment matter and keeping the sun shining
Providing care and comfort for quality of life for patients and families.
Helping you regain and maintain independence in your home.
Careers
We Seek to Find the Most Caring Texans
– And Then Hire 'em
Our care for patients and families begins with team members with the biggest hearts for healing and helping. As part of our commitment to provide the best care possible, we support our team members with training to complete certifications and support for earning degrees.

Reviews
What Our Patients and Families Say...
I have been there for 20 years !! I now work in Activities and our goal is to keep everyone busy and active ..We have bingo Monday -Friday ,we go out to eat church ,music with Knolie & Queen ,craft, and some of our resident enjoy each other company in a game of dominoes. We also appreciate snack donations craft donation and up to date magazines.The secure unit is my...
* Edit* 8/14/22 Weekends are horrible! So many excuses why there is no shower given. I guess once you are all moved in things go back to the same hit or miss care of other places. I wish Accountability existed and they gave incentives for doing good work. Hopefully things will improve soon. Right now I am personality verydisappointed. * 6/22 This is the first Nursing Home we have ever...
Great female memory care unit. Nurses and CNAs do a great job with the residents and Angie with activities does a great job keeping the residents engaged.
Thank you Connie for 30 years of wonderful care to our residents! I hear so many compliments on the care from our Traditions staff from family members during care plans
Nearby Locations

3030 Roosevelt Avenue
San Antonio, TX 78214

5423 Hamilton Wolfe
San Antonio, TX 78229

1300 Carl Ramert Drive
Yoakum, TX 77995