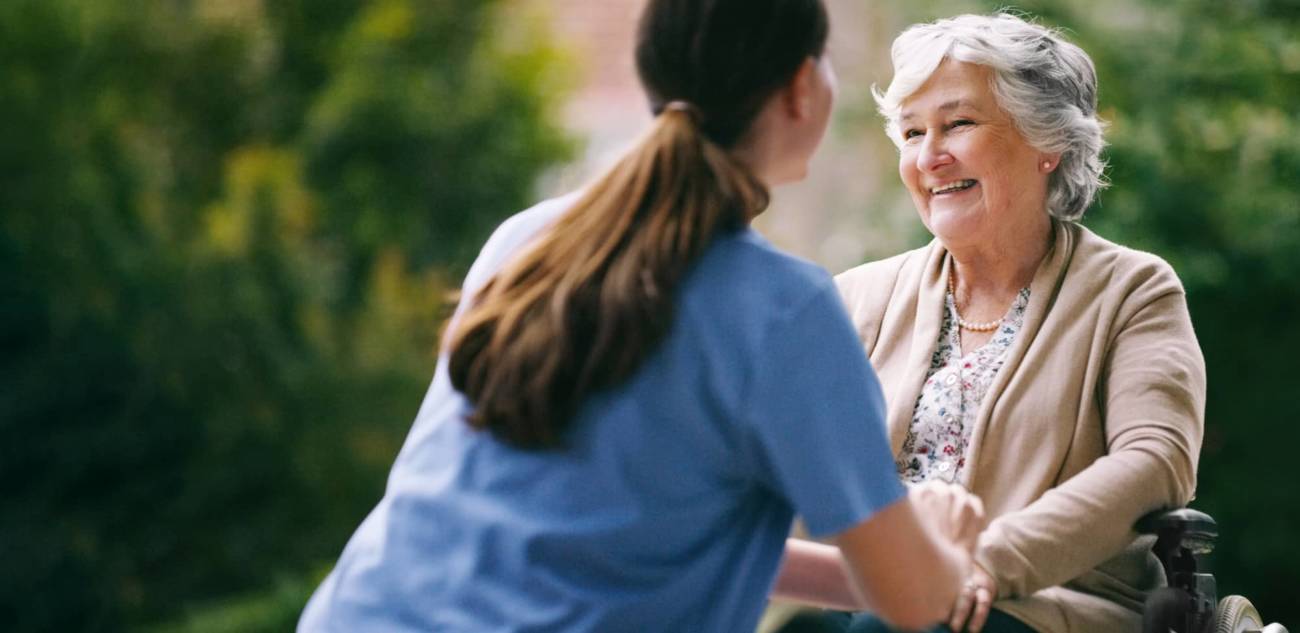 Locations
Brownsville Nursing and Rehabilitation Center
Our team of health professionals and caregivers at Brownsville Nursing and Rehabilitation Center in Brownsville, TX provides short and long-term skilled nursing and therapy care.
We accept Medicare, Medicaid, Managed Care, and Private Pay.
---
A Non-Profit 501(c)(3) Organization
---
Take a Look Around










Amenities
WiFi
Cable Services
Recreational Activities
Beauty Salon
Transportation
Private Rooms
Semi-Private Rooms
Therapy Gym with Kitchen for Home Transitions
Our Care Services At Brownsville Nursing and Rehabilitation Center
7 Day/Week Admissions
Cardiac Care
Diabetes Care & Management
IV Care - Midline & PICC Line Management
Pulmonary Care
Stroke Care
Tracheostomy Care & Management
Respiratory Therapy
Tube Feeding
Wound Care
Respite Care
Physical Therapy
Speech Therapy
Occupational Therapy
Outpatient Therapy
Post-Surgical Care
Orthopedic Care
Joint Replacement Rehabilitation
Diathermy, E-Stim & Ultrasound Modalities
VitalStim Therapy
Making every moment matter and keeping the sun shining
Providing care and comfort for quality of life for patients and families.
Helping you regain and maintain independence in your home.
Careers
We Seek to Find the Most Caring Texans
– And Then Hire 'em
Our care for patients and families begins with team members with the biggest hearts for healing and helping. As part of our commitment to provide the best care possible, we support our team members with training to complete certifications and support for earning degrees.

Reviews
What Our Patients and Families Say...
I recently had my father there after a Total Knee Replacement. The facility and the staff members were very compassionate and helpful. From nursing staff to housekeeping everyone did an incredible job to make my family feel welcomed and made sure my father received the best care. I especially want to thank Manolo from PT, he was always there to motivate and encourage my dad to do the best in...
I have always had such a pleasure to work with the admissions coordinator, case managers and social workers at this facility. They have made my experience to work with them so smoothly each time a patient is being discharged home or admitting on to services. The nursing staff are pleasant with genuine care for their patients. Thank you for all you do.
Yesenia is a great social worker. She is honest, nurturing, respectful and trustworthy. She understands the patient's needs, she works hard for the overall wellness of her patients. I've never meet someone with such compassion for the vulnerable elderly patients at this establishment. Thank you Yesenia for the excellent service you provide for our loved ones.
Brownsville nursing and rehab has been excellent in caring for my mom. From the admissions process with Sally, Pam and Erika to the every day care from the nurses, CNA's and therapy team, we are grateful that our mom is being looked after. Everyone on the team shows compassion, respect and is nurturing. They prioritize patient care and wellness. Lorena, Maria, Myranda, Evelyn and Shawn are just a few of...
Nearby Locations

1001 Central Boulevard
Brownsville, TX 78520

1814 Atrium Place Drive
Harlingen, TX 78550

820 Camelot Drive
Harlingen, TX 78550